Sharing Beautiful California with You
Our website gives you a complete list of top-rated places to visit when you are in California. From the Californian coast to Yosemite, from Lake Tahoe to Death Valley, our site will help you plan your trip by suggesting the best places and activities in each state.
View our travel guides to California. Find the best places to visit, things to do, and local advice from people who live there. We cover all the major cities in California as well as some of the most popular national parks, forests, and mountains.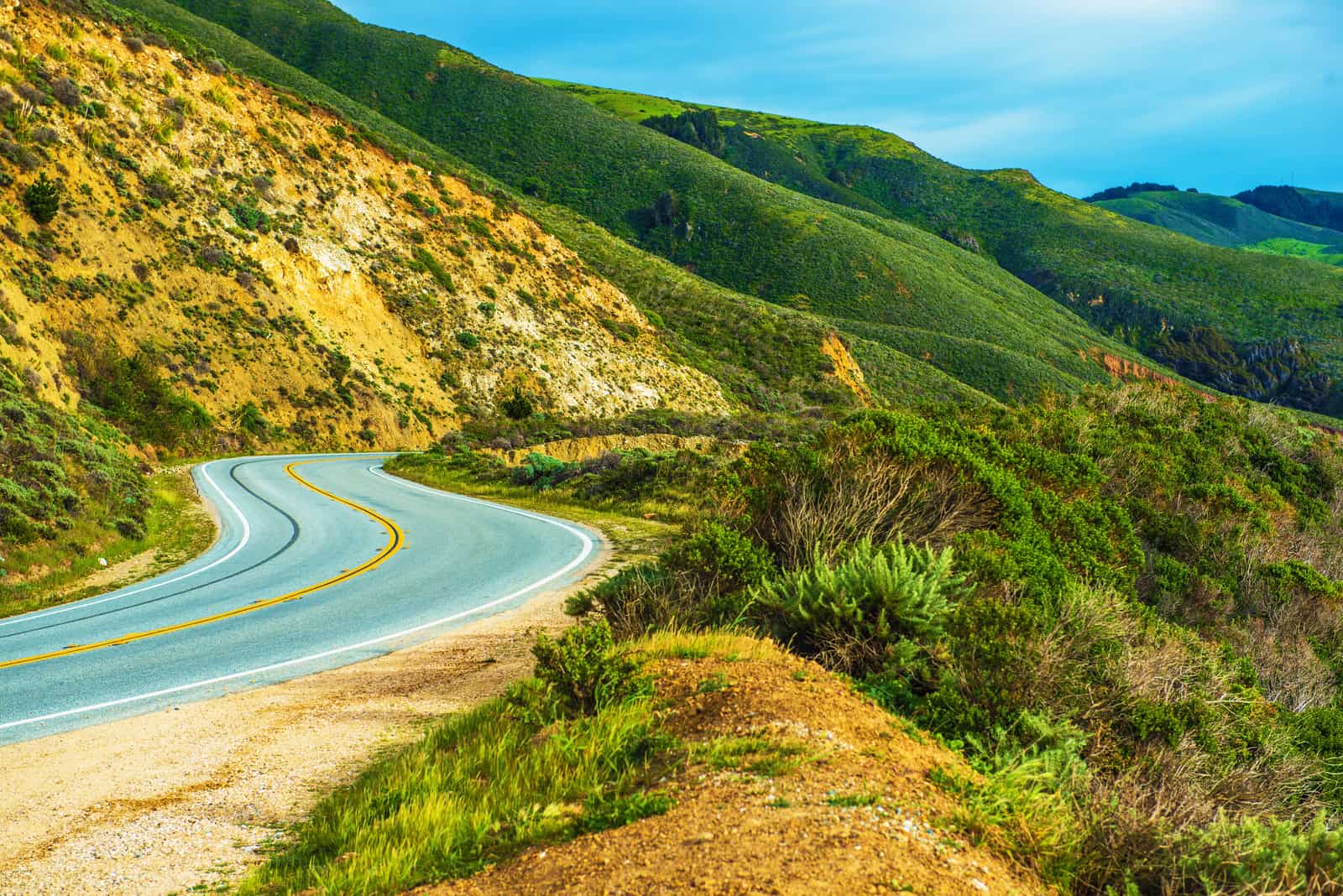 "Explore with us and take a trip to places that are out of this world." – California View
California View is a travel guide for the state of California. You can find important information about each county and national park. You can also search for hotels, restaurants, or events to get the most from your trip.
California is a vast state with diverse landscapes and the official State of California website doesn't provide the best travel advice. We are providing local knowledge from locals that will help you get the most out of your trip to California.