California is a unique place that combines an eclectic array of cultures, lifestyles, and attitudes. Regardless of who you ask, everyone has an opinion on the Golden State. While people's views on the region may vary from good to bad to bizarre, there's no denying the diversity of California and its people. 
The varied terrain, abundance of nature, long coastline, and proximity to the Mexican border are some primary factors influencing California's uniqueness. What's more, Californians are proud to be different and typically represent their home state with conviction.
Unsurprisingly, California is home to several things you'll struggle to find anywhere else.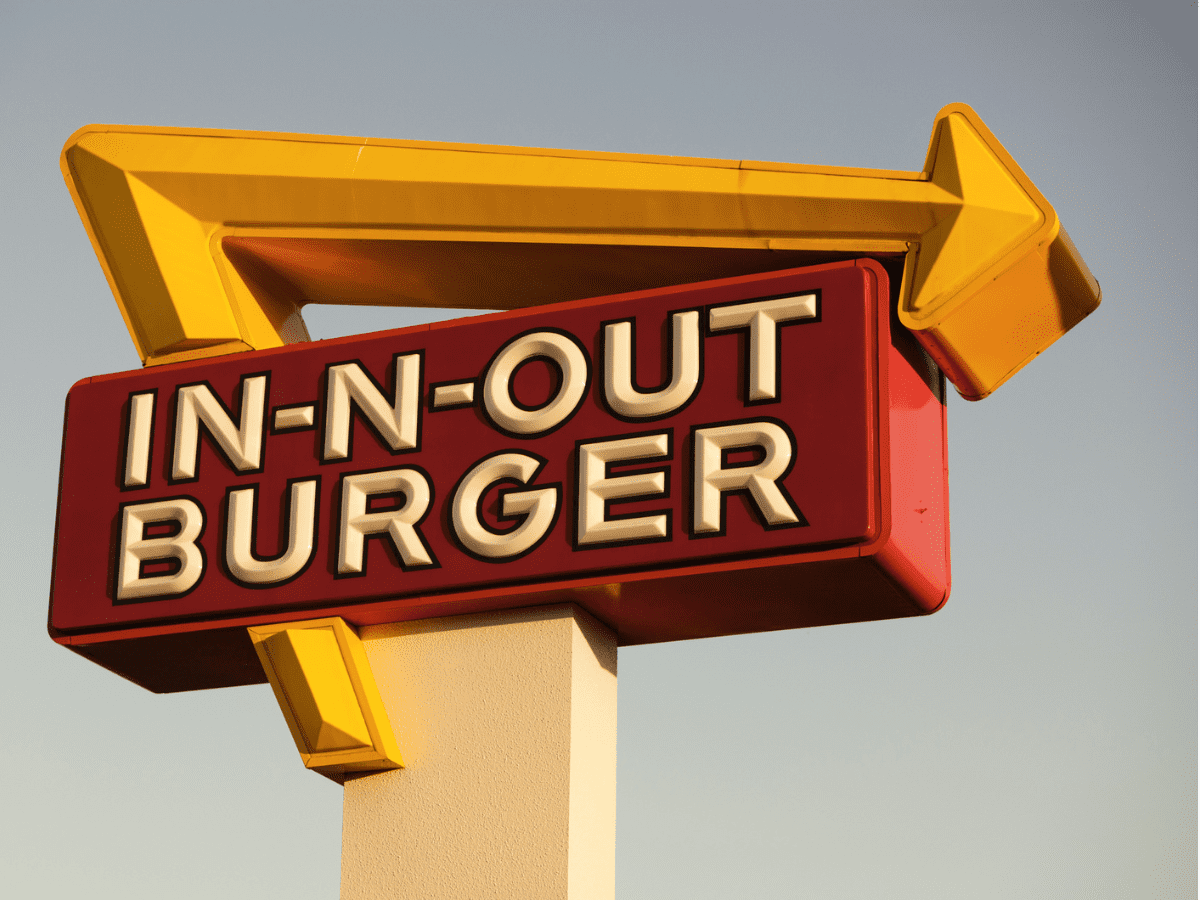 Things You Can Only Get in California: The Definitive List
California is the longest and third largest state in the U.S., with a coastline that measures 840 miles. The Pacific Coast is not only long but it's also remarkably beautiful. It makes for an unforgettable road trip and allows you to take in much of what California offers, from major cities to historic sites and vast mountains to sprawling vineyards. 
To celebrate California, we've curated a catalog of our favorite things you can only get in California This list contains a range of things that are unique to California, including things you can only buy in Los Angeles, things you can only get in southern California or northern California, as well as some natural treasures found only in the Golden State. 
1. In-N-Out Burger 
You can't make a list of unique Californian pleasantries without mentioning In-N-Out Burger. Although it has expanded outside of California, it did so after being in business for over 40 years.
It's unapologetically Californian and has a cult-like following. Within a mile of LAX airport, you can find a long que of feverish tourists and returning Californians waiting for their In-N-Out fix. 
The franchise is perhaps best known for its fresh-food policy and uber-high quality standards. It also has a not-so-secret "secret menu" that you'll never see advertised.
Don't let the rudimentary menu fool you and be sure to consult your Californian friends about what to order. If you want our recommendation, ask for your burger and fries "animal style".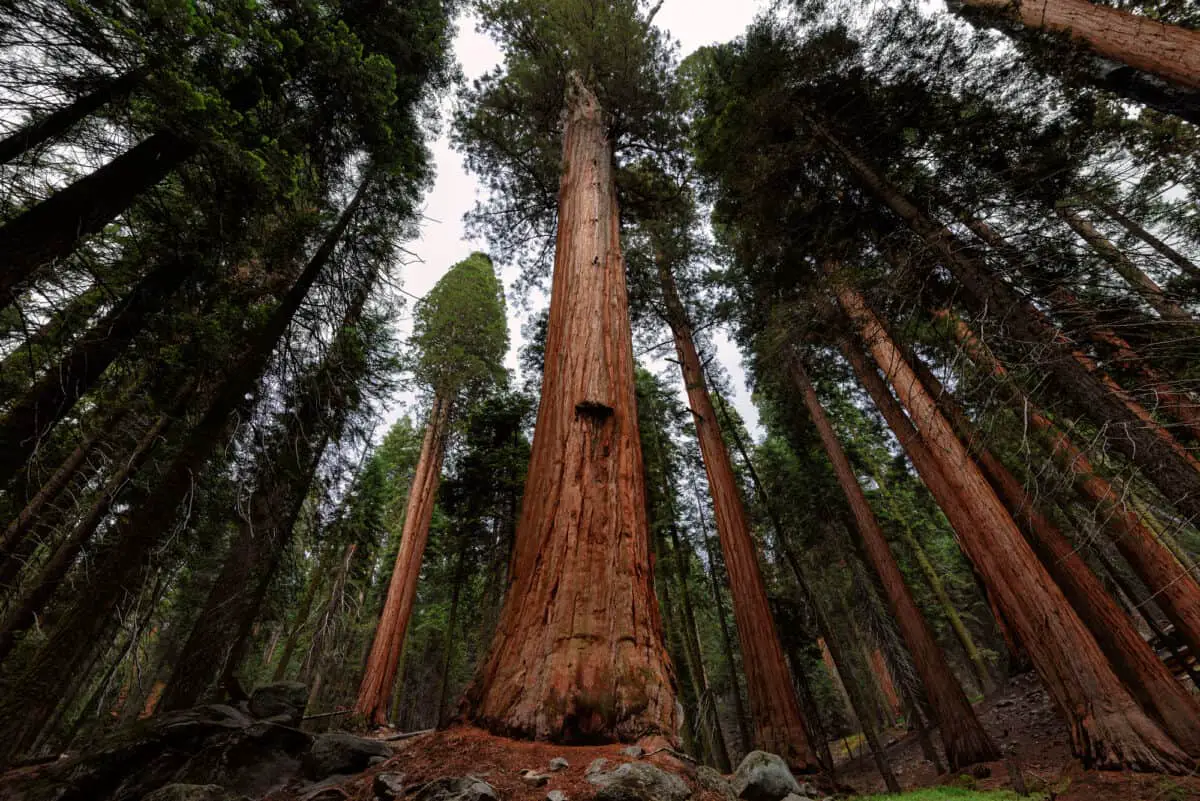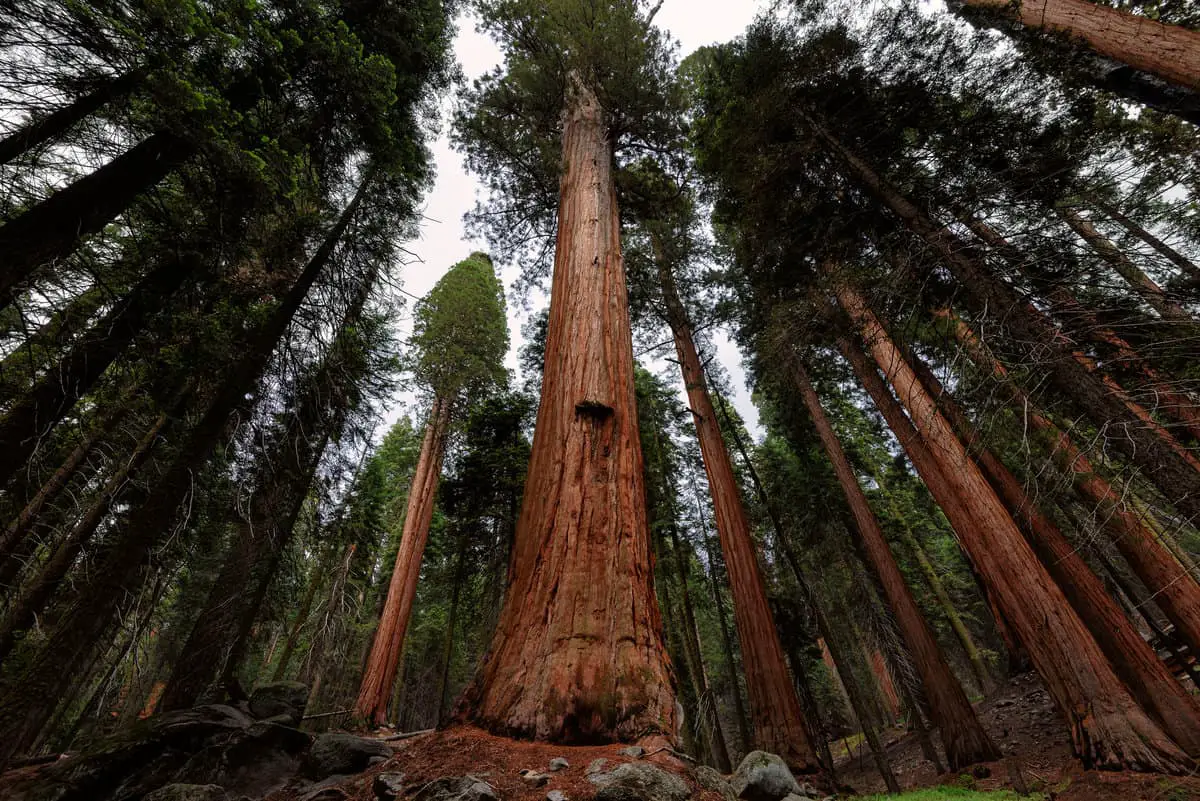 2. The Tallest Trees in The World
California has one of the most desirable climates on the planet, with year-round sunshine and very mild winters. It also lays claim to dramatically diverse terrain. The unique combination and landscape and weather means California is home to several of the largest tree species in the world.
You can find the tallest and oldest trees in Redwood National Park, which has been in operation for over 50 years. The Hyperion Coast redwoods are part of the Sequoia sempervirens family and are the tallest trees in the world.
In addition to the favorable climate, the bark in these trees contains tannin, making it resistant to insets. Redwoods can live for over 2,000 years and grow more than 300 feet.
3. Wine From Napa Valley
There are few better places in the world to enjoy a glass (or a bottle) of wine than in Napa Valley. Due to the length of California and the varying climate, it's the vineyards produce a range of popular wine varieties, such as pinot noir or zinfandel. The consistent sunshine also enables producers to make more unique and distinct flavors from less common grapes. 
California produces a huge volume of world-class wine; so much so that if California were a country, it would rank fourth in the world in production volume. According to state law, any wine coming from the region must contain 100% fruit from California. This ensures Californian wine is truly authentic.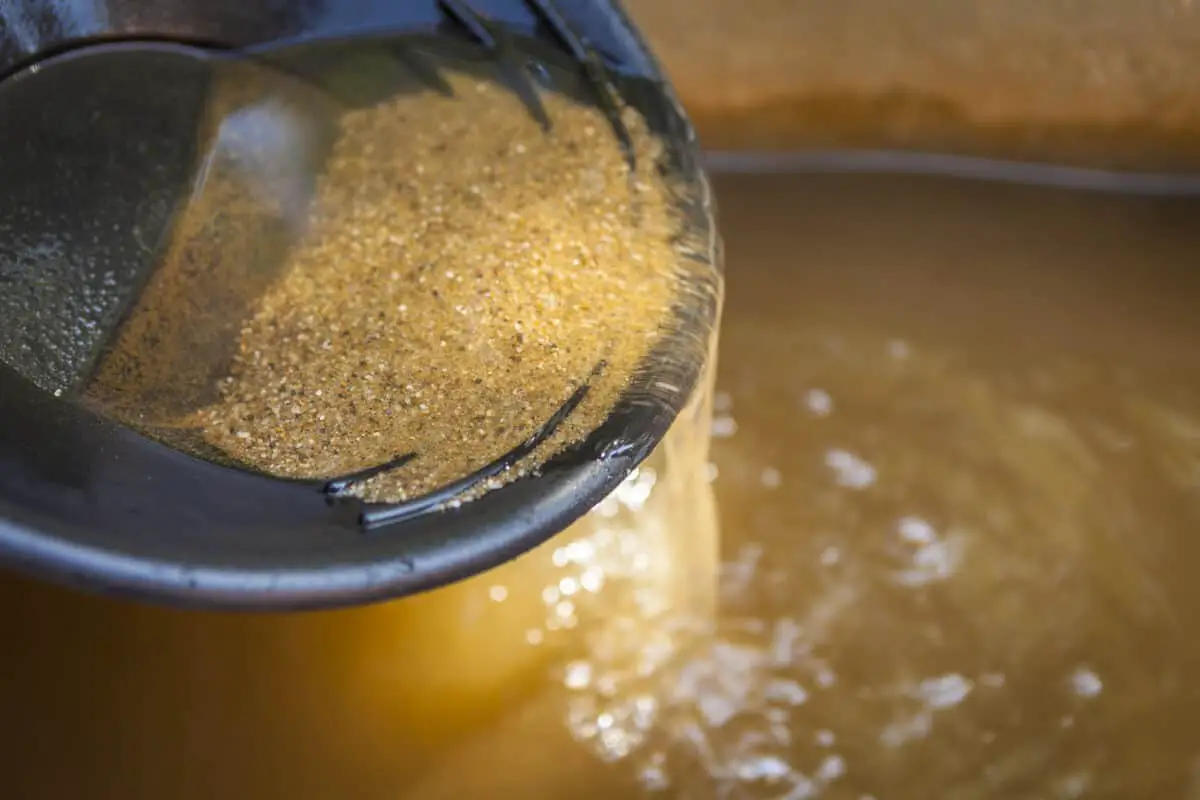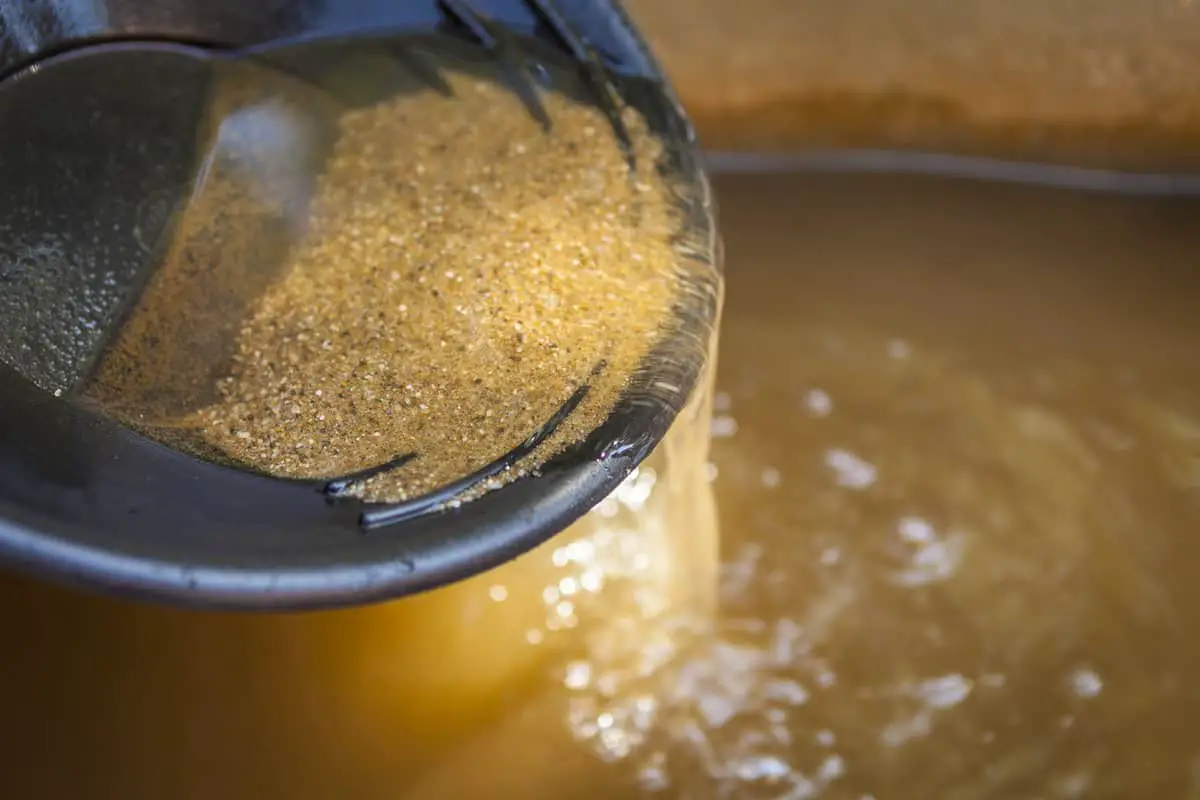 4. California Gold
Panning for gold is both a profession and a hobby in California. While we're a long way from the 1840s gold rush, there are still places to search for gold in the state. 
Although we're not promising that you'll find enough to get rich, you may collect a small vile of water or dirt that contains gold particles. Moreover, collecting such souvenirs doesn't require a permit. Here are some places you can pan for gold and enjoy some of California's landscape while doing so:
Auburn State Recreation Area
Butte Recreation Area
Columbia State Historic Park
Marshall Gold Discovery State Historic Park
South Yuba River State Park
Swasey Recreation Area
Trinity River
5. Cactus Cooler Orange Pineapple Soda
If you're not from California, there's a good chance you've never heard of Cactus-Cooler. Though many locals consider it to be one of the best sodas in the world, it's extremely hard to come by, and virtually impossible to find north of Santa Barbara. 
Manufactured by Keurig Dr Pepper, the soda was created as an ode to Fred Flintstone's favorite beverage: Cactus Coola. It has distinct orange, yellow, and green packaging with a saguaro cactus featured on the label.
Once a very popular but sugar-filled beverage, it's now discontinued in most states. However, you can find these delicious drinks in certain Southern Californian stores.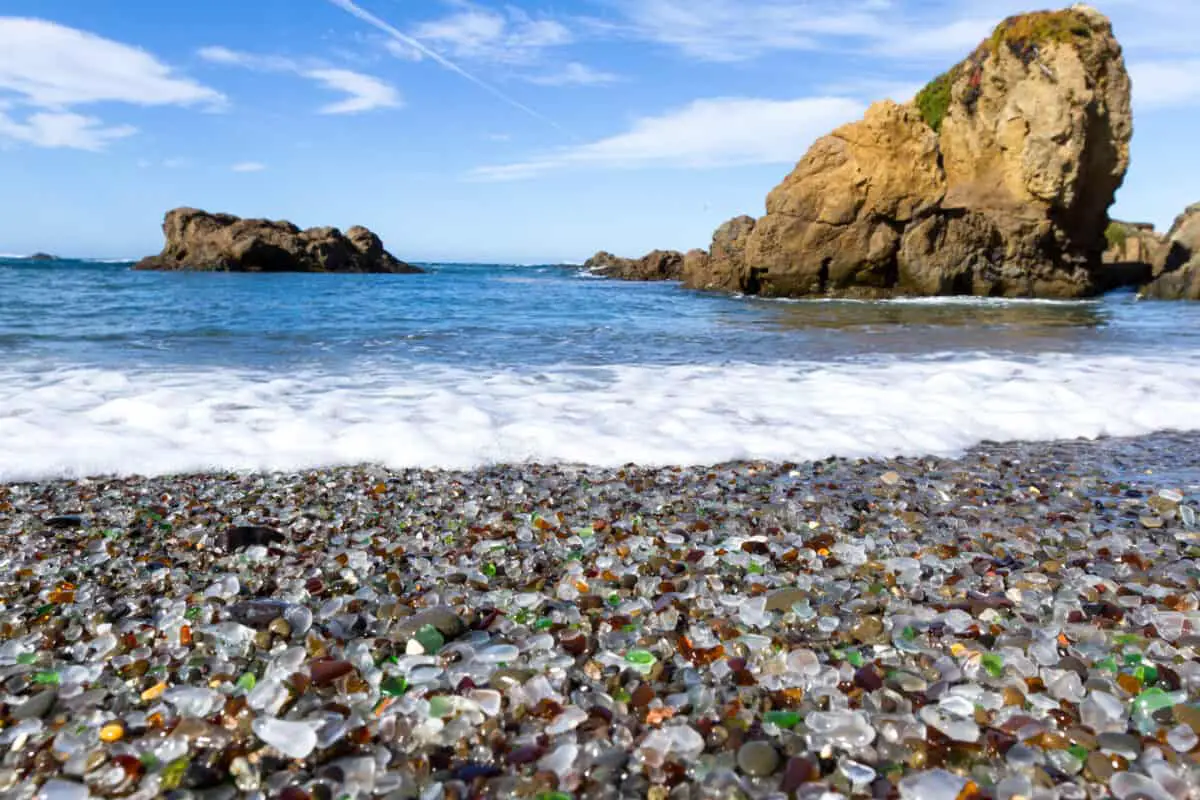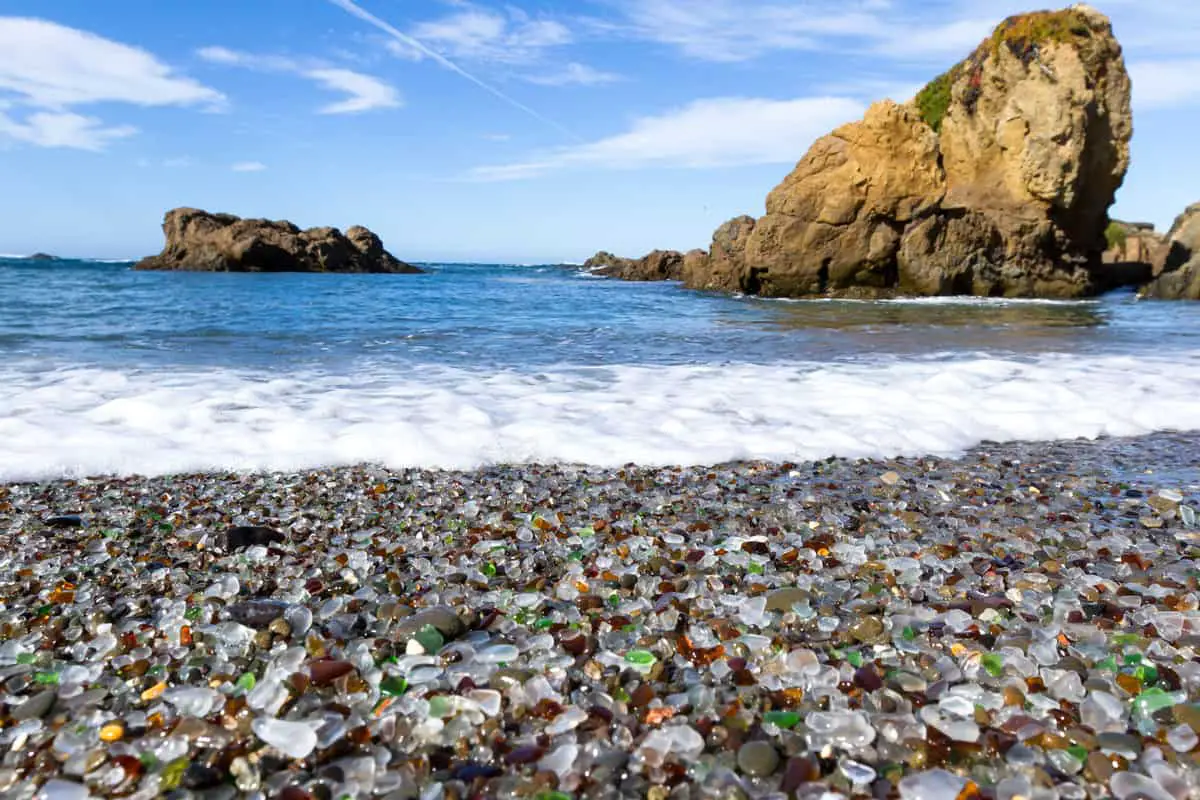 6. A Pebble From Glass Beach 
Pebble Beach is a famous landmark next to Fort Bragg in Northern California. It's essentially a byproduct of ocean dumping, where mounds of glass were exposed to and chemically eroded by saltwater before being swept back to shore. This process results in beaches filled with spectacular, smooth glass pebbles.
Although sea glass can be found in several locations worldwide, no region has a more plentiful collection than Glass Beach. Visitors are prohibited from removing pebbles from the protected site.
However, many people continue to deplete its stores. Rather than take a piece from the beach, consider purchasing hand-crafted sea glass jewelry from the local museum. 
7. The Best Mexican Food in the United States
California's proximity to the Mexican border means the culture has a strong Hispanic influence. One of the major advantages of this is the mouth-watering cuisine. While other states may have Mexican food, it doesn't come close to California's in terms of authenticity and ingredients.
California benefits from having great Mexican food made by real Mexicans. From Oaxacan-inspired mole dishes to barbacoa street tacos, you can find unbeatable Mexican cuisine in every village, town, and city in California. California also produces homegrown avocados, ensuring the ingredients are fresh.
Unique in California FAQs
What snacks are unique to California?
Due to its cultural diversity, California is responsible for bringing many popular snacks to the United States. Although these foods weren't necessarily invented there, some of the snacks that made their way to the U.S. through California include almonds, rocky road ice cream, sourdough bread, and cobb salad.
What is California's state candy?
California doesn't have an official state candy. However, there are some popular local brands, like Sugarfina, Little Flower Candy Company, and Lolli and Pops. The state's favorite candy is Reese's Cups, followed by M&M's, and Skittles.
What products is California famous for?
California famously produces a range of food products. It supplies almost all almonds, kiwis, pistachios, olives, and walnuts for the entire United States. California is also known for its avocados, grapes, peaches, and strawberries.
Resources