When exploring the vast geographical expanse of the United States, it's not uncommon for some to question the classification of various regions. A prime example of this inquiry revolves around California and whether it constitutes a city or something else.
While the essence of the question is simple, the answer is far more intricate and steeped in geographical, political, and cultural factors. This article aims to clarify California's designation within the American landscape comprehensively.
California, the third-largest state by area in the United States, is home to numerous cities, towns, and natural landmarks that have shaped the country's history. From iconic cities like Los Angeles, San Francisco, and San Diego to breathtaking landscapes such as Yosemite National Park, California possesses a diverse tapestry of urban and rural settings.
"California" is often used synonymously with a larger-than-life lifestyle fueled by the Hollywood entertainment industry, Silicon Valley's innovative technology scene, and the laid-back beach vibe along the coastline.
To accurately answer the question, one must understand geographical terms and political divisions within the United States. By distinguishing between cities, states, and other governing entities, we can arrive at a conclusion that provides a clear and concise understanding of how California fits into the overall structure of the nation.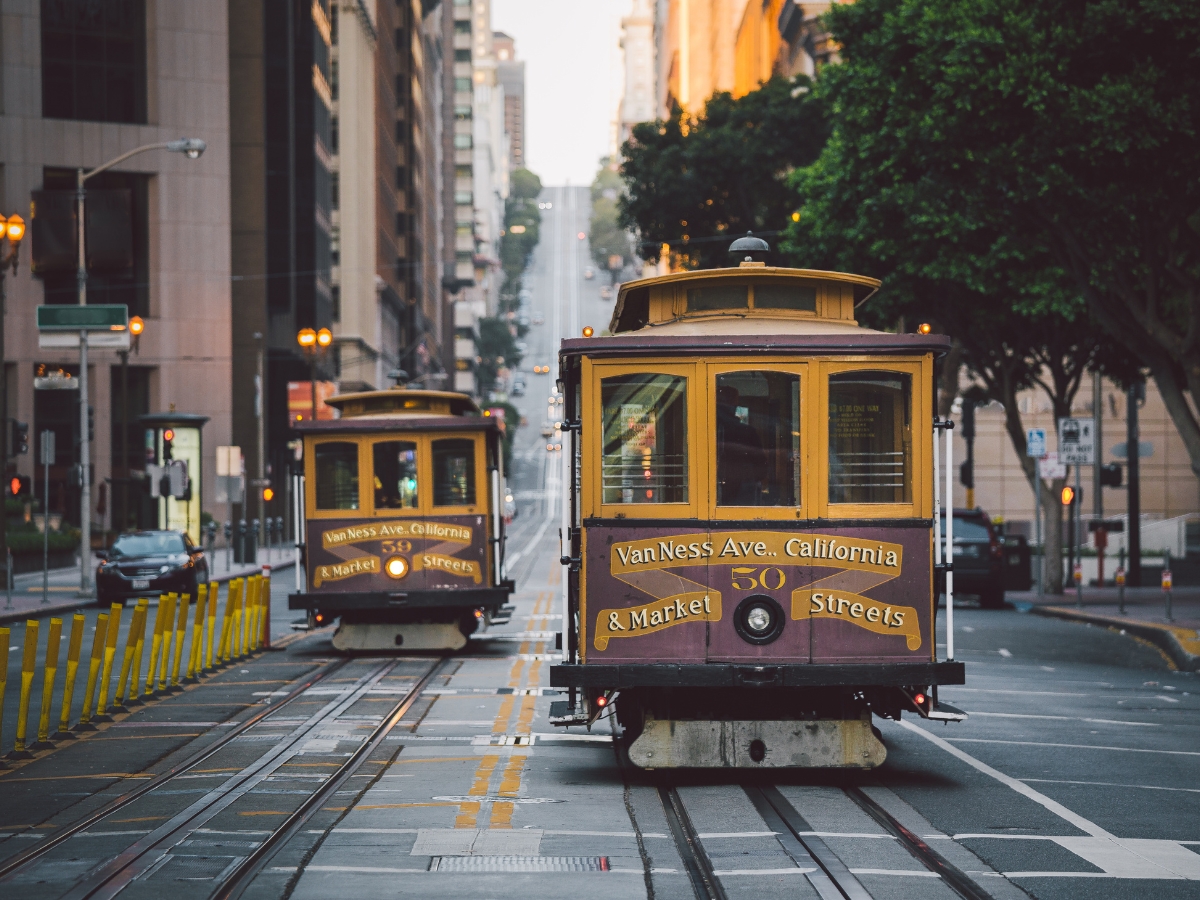 Understanding California
Origin and History
California is a state in the western United States. It joined the Union as the 31st state on September 9, 1850. Prior to the arrival of Europeans, California was inhabited by various Native American tribes. The Spanish were the first Europeans to explore and settle the region, establishing their first mission in San Diego in 1769.
It remained under Spanish rule until 1821 when Mexico won its independence from Spain. In 1848, the United States acquired California from Mexico as part of the Treaty of Guadalupe Hidalgo, following the Mexican-American War.
The California Gold Rush, which started in 1848 and lasted until 1855, brought a significant influx of settlers from the eastern United States and around the globe. This influx greatly contributed to California becoming a state, and the development of its cities, including San Francisco.
Geography and Land Area
California is the third largest state by land area, spanning approximately 163,696 square miles. It is bordered by Oregon to the north, Nevada to the east, Arizona to the southeast, and the Pacific Ocean to the west. The diverse geography of California includes coastal areas, mountain ranges, deserts, and valleys.
One notable desert in California is the Mojave Desert, which occupies a significant portion of southeastern California. It is home to a variety of unique geographic features, such as the Antelope Valley, Tehachapi, and Ridgecrest. The Mojave Desert is characterized by its arid climate and diverse wildlife.
The San Francisco Bay area, situated on the western coast, is another distinct region within California. This densely populated region is renowned for its picturesque landscapes, iconic landmarks, and thriving tech industry.
California's diverse geography provides various recreational opportunities, such as hiking, camping, and surfing, to its residents and visitors alike. The state is also known for its productive agricultural regions, which contribute significantly to the United States' food supply.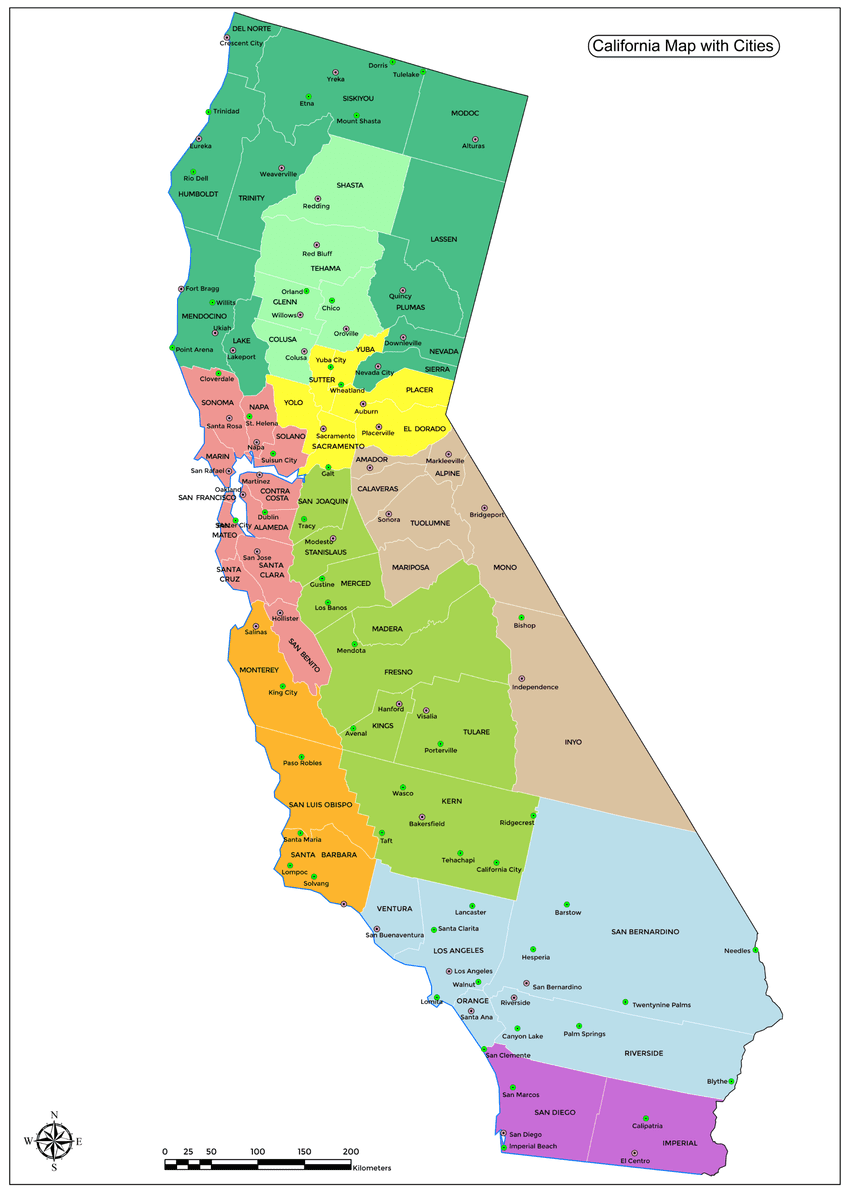 Government and Administration
State and Local Government
California is a U.S. state, admitted to the Union on September 9, 1850. Its governmental structure consists of both state and local governments. Sacramento is the state capital, and the state government is headed by a Governor, elected by the citizens of California. The state constitution defines the organization and responsibilities of the government, while the California Government Code outlines the procedures and rules under which it operates.
The state government is separated into three branches: executive, legislative, and judicial. The California State Legislature is composed of the California State Assembly and the California State Senate. The judiciary system includes the Supreme Court of California, Courts of Appeal, and Superior Courts.
Local government in California is mainly comprised of counties and municipalities, each with its own set of responsibilities and functions. These local governments have been established under the guidelines of the California Association of Local Agency Formation Commissions (CALAFCo) and the U.S. Gazetteer Files.
Counties and Municipalities
California is divided into 58 counties, which provide various essential services to the residents, including public health, public safety, and social services. Each county is governed by a Board of Supervisors, typically elected by their constituents.
The state is also home to 482 municipalities, which are responsible for providing local services such as city planning, public works, police, and fire services. According to the Proceedings of the American Political Science Association, California's municipalities range in size and population from large urban cities like Los Angeles and San Francisco, to smaller rural towns.
City-County governments are a unique type of local government in California. Theyare formed through a merger of the county and city governments. San Francisco is an example of a city-county, where its City Hall serves as both the seat of the city government and the county government.
| State Capital | State Admission Date | Number of Counties | Number of Municipalities |
| --- | --- | --- | --- |
| Sacramento | September 9, 1850 | 58 | 482 |
In conclusion, California is not a city, but a state with a complex government structure at both the state and local levels. Its political landscape is shaped by the various entities such as state capital Sacramento, the California Government Code, and organizations such as the California Association of Local Agency Formation Commissions. The state's 58 counties and 482 municipalities further demonstrate California's varied and dynamic governance landscape.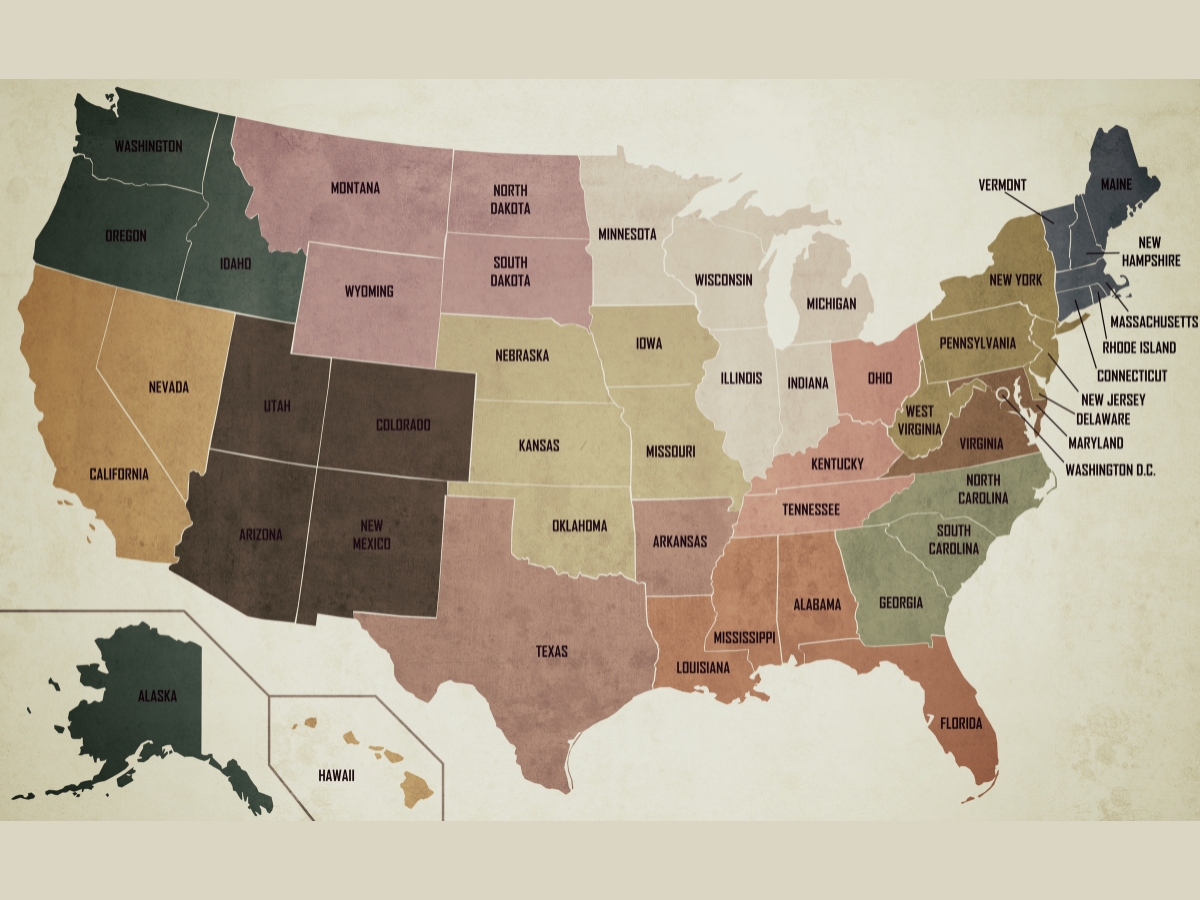 Major Cities in California
Los Angeles
Los Angeles, often referred to as LA, is the largest city in California and the second-largest in the United States. It is a global city known for its film and television industry, including the iconic Hollywood sign. LA is a diverse city with a mix of cultures and languages, making it a vibrant place to live and visit. The city has attractions such as the Griffith Observatory, the Getty Center, and the Los Angeles County Museum of Art.
San Francisco
San Francisco, located in Northern California, is famous for its fog, steep hills, and iconic landmarks such as the Golden Gate Bridge and Alcatraz Island. The city is a popular tourist destination known for its cultural diversity, unique architecture, and eclectic cuisine. San Francisco is also home to several technology companies, contributing to its reputation as a center of innovation.
San Diego
San Diego, situated in Southern California along the Pacific Ocean, is known for its beautiful beaches, pleasant climate, and a variety of attractions. Major tourist destinations include the San Diego Zoo, Balboa Park, and SeaWorld. San Diego is also home to a large military presence, including the US Navy and Marine Corps.
San Jose
San Jose, in the heart of Silicon Valley, is the third-largest city in California. The city is known for its high concentration of technology companies and high cost of living. San Jose is a culturally diverse city with a rich history and a growing arts scene. Key attractions include the Tech Interactive, the San Jose Museum of Art, and the Winchester Mystery House.
Fresno
Fresno, located in the Central Valley, is the fifth-largest city in California. The city serves as a major agricultural hub and is known for its fruit and nut production. Fresno is home to several cultural and natural attractions, such as the Fresno Art Museum, the Forestiere Underground Gardens, and the nearby Sierra National Forest and Yosemite National Park.
Long Beach
Long Beach, a coastal city in Southern California, is known for its busy port, recreational waterfront, and diverse culture. The city's attractions include the Aquarium of the Pacific, the Queen Mary, and the Earl Burns Miller Japanese Garden. Long Beach is also a hub for the aerospace and technology sectors, with companies like Boeing and Virgin Orbit having a presence in the city.
Oakland
Oakland, located in the San Francisco Bay Area, is the eighth-largest city in California. Known for its cultural diversity, Oakland has a bustling art scene and is home to attractions such as the Oakland Museum of California, the Chabot Space and Science Center, and Lake Merritt. The city also has a history of activism and social justice movements, making it an influential center for progressive thought.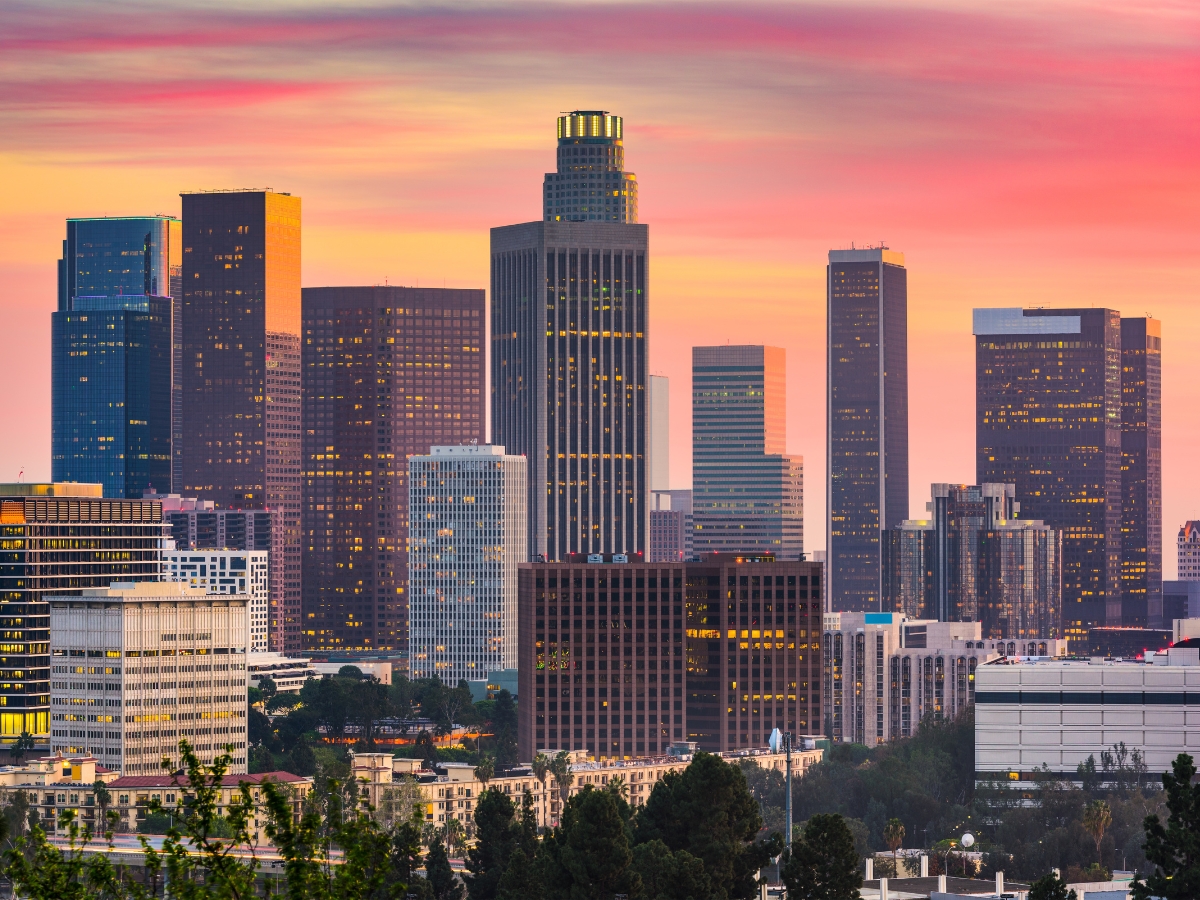 California City: A City Within California
Location
California City, situated in Kern County, is a city in Southern California. It is positioned within the northern Antelope Valley, sharing relative proximity to other nearby cities such as Palmdale, Riverside, and San Bernardino. Despite the similarities in names, it is essential to recognize that California City is an individual city, separate from the state of California.
Population and Growth
California City boasts a population of over 10,000 people. Bakersfield, the county seat of Kern County, is one of the largest cities in proximity to California City. The city has experienced significant growth in recent years, earning its reputation as one of the fastest-growing cities in the region.
Tourism and Lifestyle
Residents of California City enjoy a relaxed, comfortable lifestyle. The city attracts many visitors and newcomers with its pleasant weather, charming residential neighborhoods, and exciting recreational opportunities.
In conclusion, California City is a thriving, growing city with a unique identity in Southern California. As it continues to grow and develop, it remains a popular destination for tourists and new residents alike.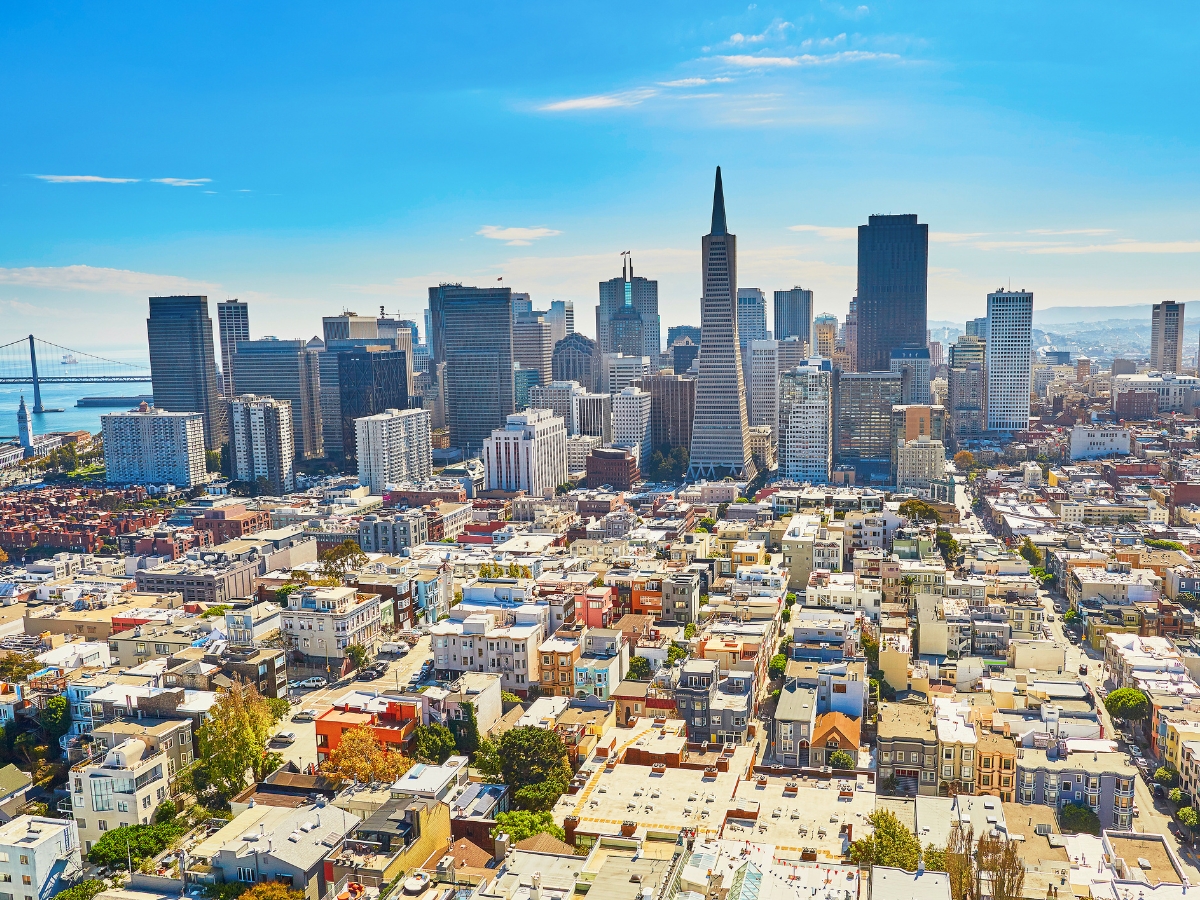 Recreation and Attractions
California offers a diverse range of recreational activities and attractions, catering to different interests and age groups. Visitors and residents can find tranquility in nature, participate in exciting outdoor activities, or enjoy popular tourist destinations.
Nature enthusiasts will appreciate California's state park system, which encompass over 280 parks, including the iconic Yosemite National Park, Sequoia National Park, and Joshua Tree National Park. These parks provide opportunities for activities such as hiking, camping, and bird-watching, offering unforgettable experiences amidst awe-inspiring landscapes.
Fishing enthusiasts can enjoy California's abundant waterways, ranging from its pristine coastline to its serene lakes and rivers. Depending on the location, fishermen can catch various species such as bass, trout, salmon, and halibut. Notable spots for fishing include the Bay Area, Lake Tahoe, and the Sacramento River.
For those seeking a more adrenaline-filled experience, California boasts a number of outdoor adventure spots. From skiing in the Lake Tahoe region to surfing the waves in Santa Cruz or participating in water sports on the Colorado River, there is something for everyone.
California is also a haven for theme park enthusiasts. Disneyland, located in Anaheim, is a timeless classic and a well-known attraction for both locals and tourists. It features a variety of themed lands, exhilarating rides, and enchanting parades that attract millions of visitors each year. Beyond Disneyland, the state offers other famous parks such as Universal Studios Hollywood, Legoland California, and Knott's Berry Farm, each providing unique experiences and entertainment options.
In summary, California is a diverse and exciting destination, offering unforgettable recreational experiences and attractions. Its abundant nature, outdoor activities, and popular tourist destinations make it a must-visit location for people of all ages and interests.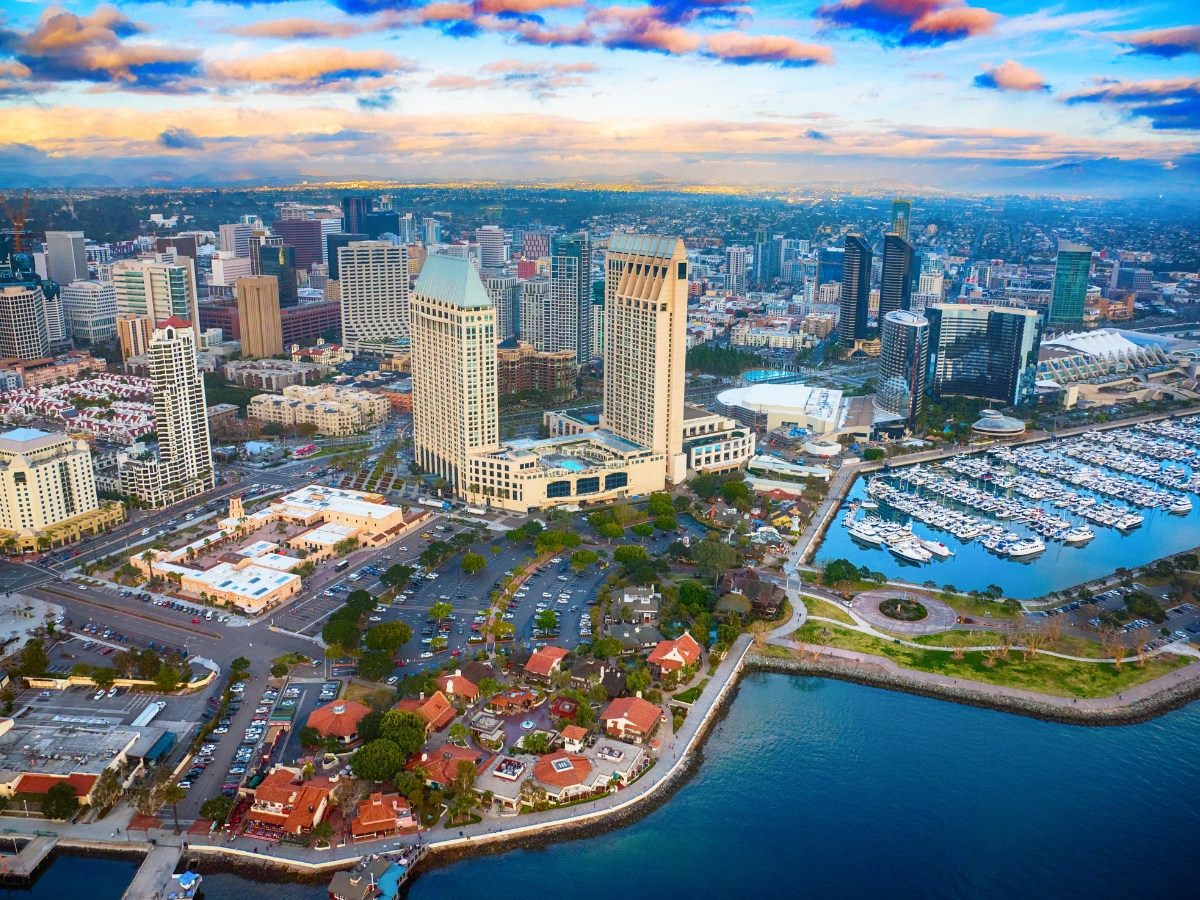 Economy and Industry
California's economy is diverse, with multiple industries playing a crucial part in shaping its overall financial landscape. The state is particularly well-known for its thriving technology sector and growing residential market.
The technology industry in California is a global powerhouse, anchored by Silicon Valley, where numerous tech giants, such as Apple, Google, and Facebook, have their headquarters. This region is a hub of innovation and entrepreneurship, attracting skilled workers from around the world. In recent years, other parts of California have also witnessed the growth of technology industries, encompassing software development, clean energy, and biotechnology. These emerging sectors are not only driving economic growth in the state but also contributing to job creation and opportunities for small businesses.
In addition to technology, California's residential market plays a significant role in shaping its economic landscape. The state's housing sector benefits from constant demand, particularly in metropolitan areas such as San Francisco, Los Angeles, and San Diego. The rising cost of living in popular cities has also led to the growth of residential developments in suburban regions, providing housing options to suit various income levels and lifestyles.
Moreover, California's agriculture industry contributes to its economy in a significant way. The state produces a diverse range of crops, including fruits, vegetables, nuts, and dairy products. It is the largest producer of almonds, avocados, and grapes in the United States. Agriculture exports also provide a significant boost to the state's economy.
Trade and logistics is another important industry in California. The state is home to major seaports, including the Port of Los Angeles, the busiest container port in the United States. These ports facilitate international trade with Pacific Rim countries, such as China and Japan. As a result, the logistics and warehousing sectors are vital components of California's economy, employing thousands of people and supporting numerous small businesses.
In conclusion, California's economy and industry are multifaceted, with technology, residential housing, agriculture, and trade playing key roles in its overall financial success. The state continues to innovate and adapt to new challenges and opportunities, positioning itself as a leader in various sectors on both the national and international stage.