California is a hotbed for sports and has proven to be one of the best places to procure talent and create championship-winning franchises in various disciplines. As a top-tier American sport, baseball has a long and storied history in the state.
Throughout the MLB's history, Californian teams have experienced consistent success. Aside from the San Diego Padres, the other four franchises have won World Series titles. The Dodgers, Athletics, and Giants are among the most accomplished MLB franchises, with a combined 24 World Series.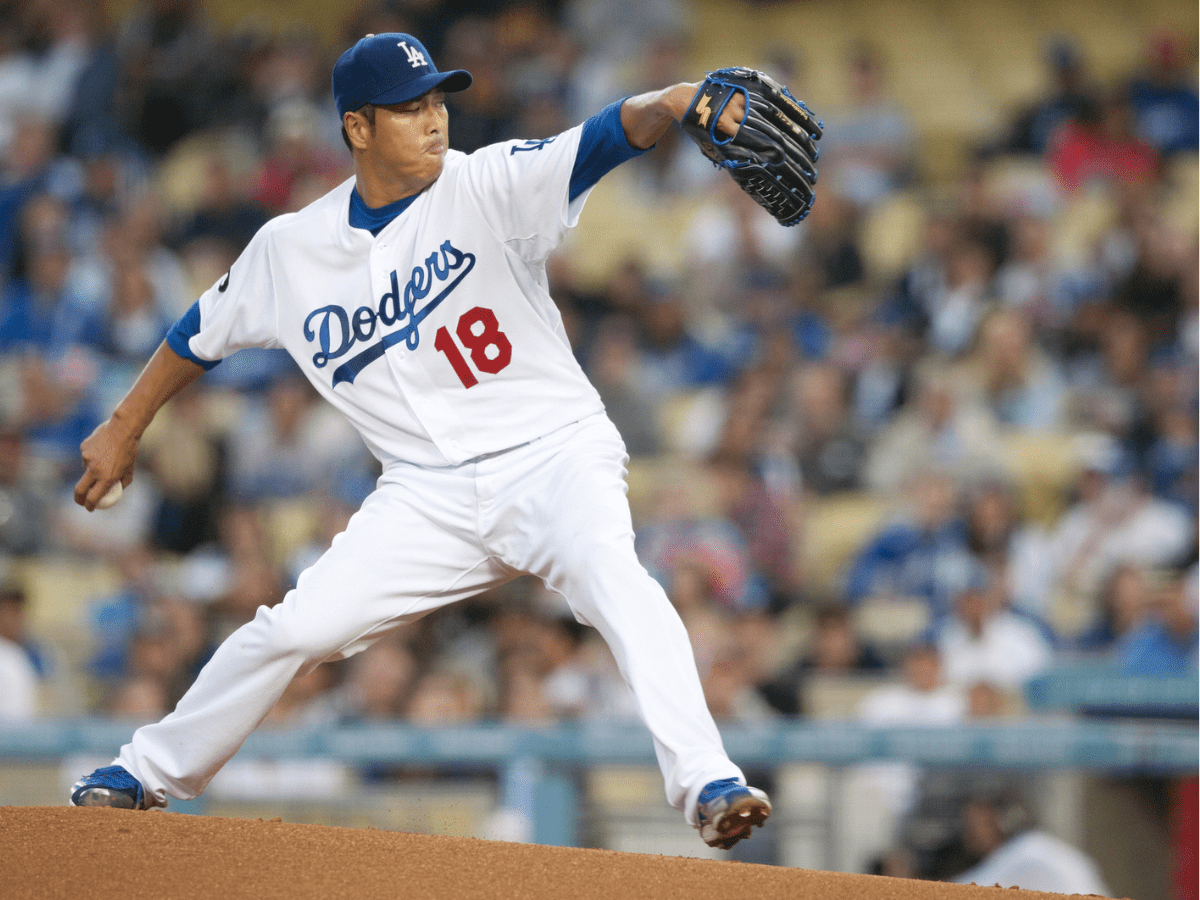 California Baseball History
As most fans will know, baseball as we know it today, began in Hoboken, New Jersey, in the 1840s. Over the next 30 years, the sport grew in popularity and eventually became a professional game with the formation of the National League in 1876.
Although baseball had spread nationwide at this point, the first pro scene in California didn't develop until 1903, when the original Los Angeles Angels franchise was established. The Angels competed in the Pacific Coast League (PCL) from 1903 to 1957.
Participating in the minor leagues at the time, the Angels teams in 1903, 1934, and 1943 are acknowledged as some of the best lower-tier teams of all time.
The MLB Arrives in California
In 1958, the Angels had to relocate and rebrand after the franchise was sold. This deal ultimately brought an end to the team as they underwent multiple relocations and name changes for decades to come.
The current Los Angeles Angels have no direct affiliation with the original franchise. In fact, they have a much closer link to the modern-day Dodgers.
As part of the 1958 relocation arrangement, the Angels proved to be somewhat of a sacrificial lamb. The multi-franchise deal brought the Brooklyn Dodgers to Los Angeles, giving California its first taste of MLB-grade baseball. Despite never competing in the MLB, the PCL Los Angeles Angels were integral in getting high-quality baseball to California.
Ever since the Dodgers' move to L.A., California baseball teams have enjoyed tremendous success in the American League (AL) National League (NL), and MLB. Apart from the 1990s, California has had a World Series-winning franchise in every decade since the '50s.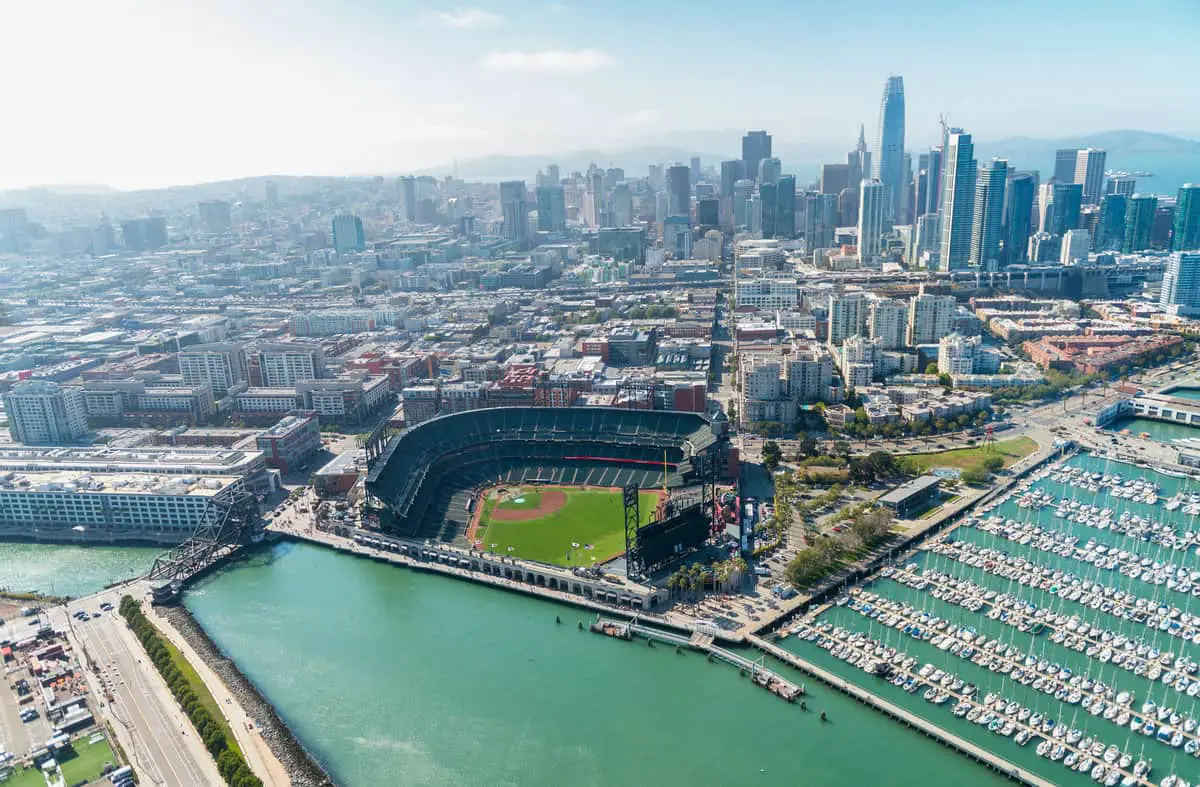 California MLB Baseball Teams
California is home to five MLB teams, more than any other state in the country. So it's no surprise that over 2,500 big leaguers were born in Cali, which is considerably more than any other U.S. region.
Before taking a closer look at each of the major California baseball teams, here's an overview of the current franchises, comparing their successes at divisional and World Series stages:
| | | | |
| --- | --- | --- | --- |
| Team | Division Titles | World Series Championships | Championship Winning Years |
| Oakland Athletics | 17 | 9 | 1910, 1911, 1913, 1929, 1930, 1972, 1973, 1974, 1989 |
| San Francisco Giants | 9 | 8 | 1905, 1921, 1922, 1933, 1954, 2010, 2012, 2014 |
| L.A. Dodgers | 20 | 7 | 1955, 1959, 1963, 1965, 1981, 1988, 2020 |
| L.A. Angels | 9 | 1 | 2002 |
| San Diego Padres | 5 | Zero | Zero |
Titles and World Series from California baseball teams
Oakland Athletics
The Oakland Athletics is one of the most successful franchises in California and MLB history. Starting out in Philadelphia in 1901, the A's achieved major accomplishments in their early years, picking up five World Series before briefly relocating to Kansas City (1955-67).
Since settling in Oakland in 1968, the franchise has won four further championships, including three in a row in 1972, 1973, and 1974. The Swingin A's and the Yankees are the only teams since 1969 to win three consecutive World Series.
World Series Wins: 9
Most Recent World Series: 1989
League: American League West Division
Home City: Oakland, CA
Home Stadium: Oakland Coliseum
First MLB Season in California: 1968
Notable Alumni: Rickey Henderson, Jim "Catfish" Hunter, Reggie Jackson, Dennis Eckersley, and Vida Blue
San Francisco Giants
The Giants were originally founded on the east coast and were known as the New York Gothams. Once the Gothams joined the NL in 1883, the franchise was renamed the New York Giants. While based in New York, the Giants won five World Series.
The franchise eventually moved to San Francisco in 1958 and endured a largely unsuccessful tenure for over 50 years. 2010 proved to be a pivotal season as the Giants won their first World Series since 1954. They went on to win three championships in five years (2010, 2012, and 2014).
World Series Wins: 8
Most Recent World Series: 2014
League: National League West Division
Home City: San Francisco, CA
Home Stadium: Oracle Park
First MLB Season in California: 1958
Notable Alumni: Willie Mays, Barry Bonds, Christy Mathewson, Mel Ott, Buster Posey, and Madison Bumgarner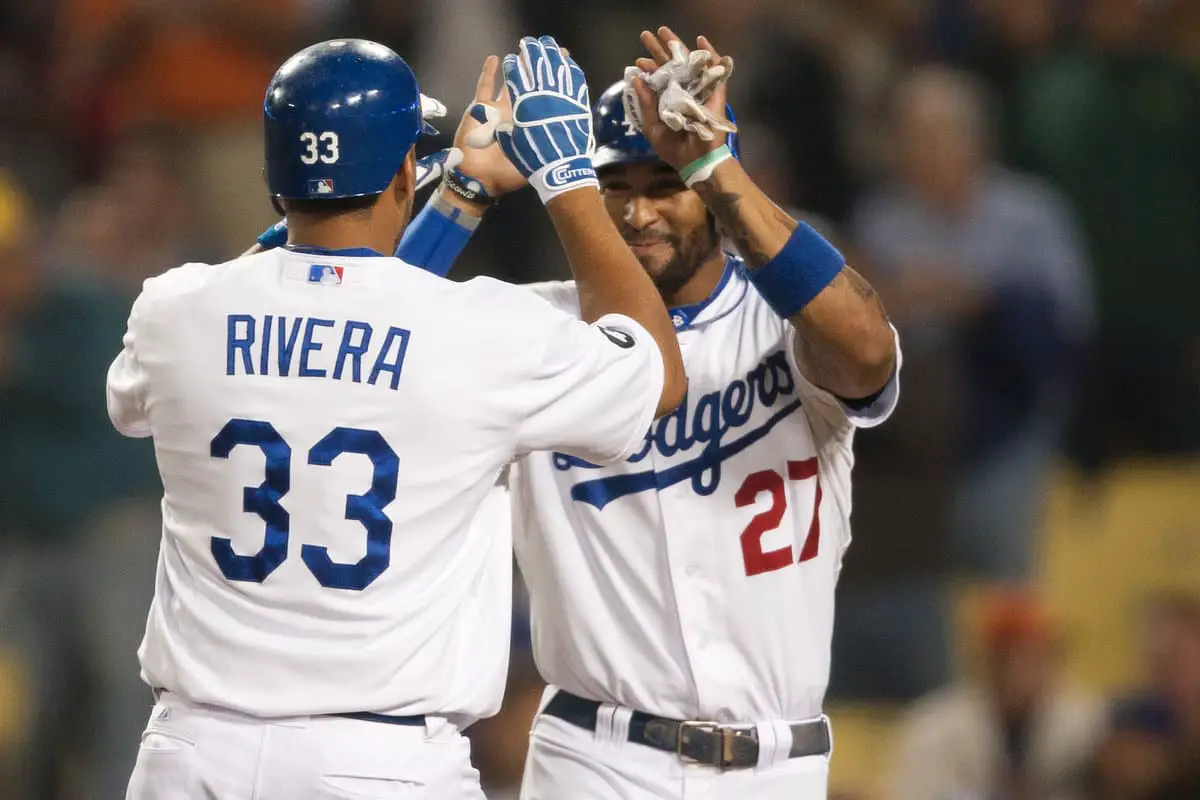 Los Angeles Dodgers
The Dodgers' move to L.A. from Brooklyn was one of the most important and impactful in the league's history. Although the franchise won a World Series out of Brooklyn, it enjoyed most of its success on the west coast.
The Dodgers have lost more World Series than any other franchise. While this isn't a title any team wants to hold, it demonstrates their competitiveness throughout MLB history. The franchise has a tremendous following, especially when playing in the Dodger Stadium, and has amassed seven World Series wins.
World Series Wins: 7
Most Recent World Series: 2020
League: National League West Division
Home City: Los Angeles, CA
Home Stadium: Dodger Stadium
First MLB Season in California: 1958
Notable Alumni: Sandy Koufax, Jackie Robinson, Clayton Kershaw, Don Drysdale, and Duke Snider
Los Angeles Angels
The Angels have mainly lived in the shadows of the A's, Giants, and Dodgers throughout their time in the MLB. However, the franchise has succeeded at a divisional level, particularly in the early 2000s.
The Angels' only World Series triumph came in 2002 when they defeated the Giants in a thrilling seven-game series. Troy Glaus picked up the World Series MVP, hitting three home runs.
World Series Wins: 1
Most Recent World Series: 2002
League: American League West Division
Home City: Anaheim, CA
Home Stadium: Angel Stadium
First MLB Season in California: 1961
Notable Alumni: Garret Anderson, Mike Trout, Nolan Ryan, Tim Salmon, and Chuck Finley
San Diego Padres
The Padres have the unfortunate record of being the only franchise in California not to win a World Series. However, along with the Angels, they are the only team to originate from the state.
Today, the Padres are the sole franchise in the major American pro sports leagues from San Diego. The teams' major successes include five divisional titles and two tenants, which they won in 1984 and 1998.
World Series Wins: 0
League: National League West Division
Home City: San Diego, CA
Home Stadium: Petco Park
First MLB Season in California: 1969
Notable Alumni: Randy Jones, Jake Peavy, Dave Winfield, Trevor Hoffman, and Tony Gwynn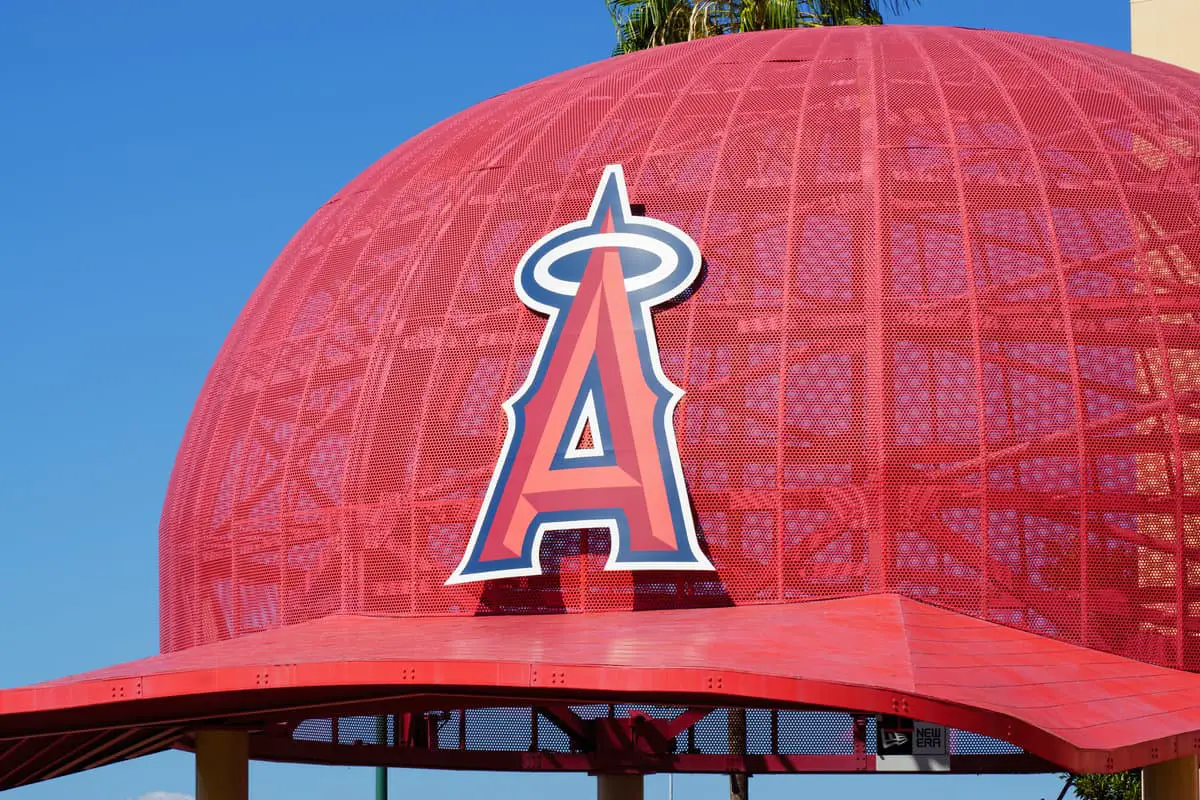 MiLB: California Professional Baseball Teams
Professional California baseball teams aren't restricted to MLB only. There are also several professional teams in the minor leagues, including:
Sacramento River Cats
Fresno Grizzlies
Inland Empire 66ers
Lake Elsinore Storm
Modesto Nuts
Rancho Cucamonga Quakes
San Jose Giants
Stockton Ports
Visalia Rawhide
FAQs
How many MLB teams are there in California?
There are currently five MLB teams in California, including the Dodgers, Angels, Athletics, Giants, and Padres.
What are the 5 California baseball teams?
The 5 California baseball teams are:
1. Oakland Athletics
2. San Francisco Giants
3. L.A. Dodgers
4. L.A. Angels
5. San Diego Padres
Does L.A. have 2 baseball teams?
Yes, L.A. has 2 baseball teams: the L.A. Dodgers and the L.A. Angels.
Resources