Mather, California, is a small, safe, and pleasant place to live with a low crime rate and interesting history. Mather is a part of Sacramento County, and it's a census-designated place with a total population of around 4.800, as of July 2022, according to the newest information.
So, if you're thinking of visiting a calm place with not so many tourists or taking a couple of days to recharge your batteries, Mathers is just the ideal place for that.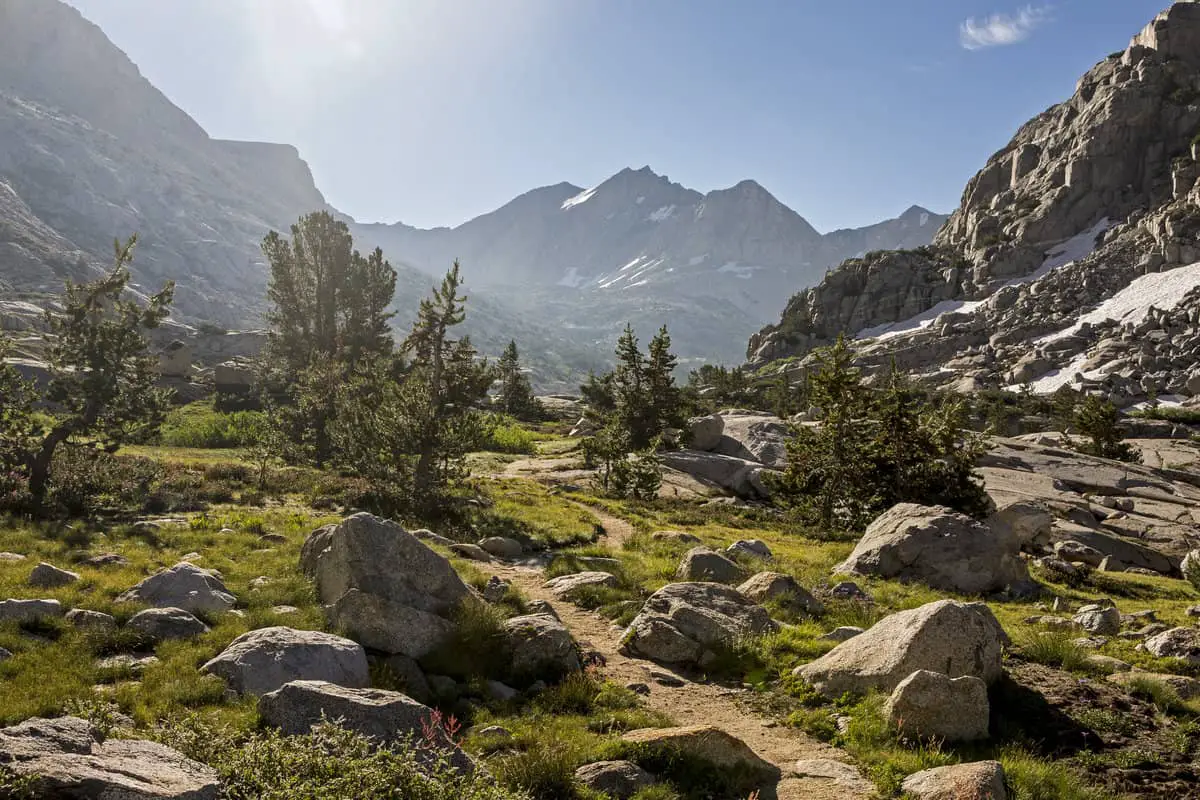 Facts About Mather California
Mather is a nice place to live or visit for a few days. Mather's total area is 10.026 square miles, of which land area is 10.001 square miles, and water area is 0.025 square miles. Cities near Mather include Rancho Cordova, Rosemont, and La Riviera, so if you go in a car, you can easily visit all of them.
Mather has four public schools, and the cost of living is 26.9% higher than the US average, but it's worth it because of the low crime rate. The crime rate is 12.58% lower than the national average, making this place a safe place to live. 
Also, the Mediterranean climate makes this place pleasant for living with not-so-extreme temperatures. The winters are rainy and mild, but the summers are hot and dry. May and June are considered the most pleasant months.
The median age is 34.1 years, and the unemployment rate in Mather is 7.4%. Married-couple families occupy even 64.10% of households.
There are 51% males and 49% females living in this area. Regarding race and ethnicity, Mather has 56.4% white people, followed by 16.6% Asians and 11.4% Hispanics.
The time zone in Mather, California, is Pacific Standard Time (PST). Whereas its Zip code is 95321.
What's Mather California Known For?
The Mather in California is best known as where the former Mather Air Force Base was located, which closed in 1993. Mather Air Force Base existed until 1993, when its closing resulted in 7.600 people being left without a job.
The old military air force base was incorporated into Sacramento Airport in 1995, and a part of the land was used to form Rancho Cordova.
The FAA-controlled Mather Airport airport is located 12 miles or 20 minutes from Sacramento. This airport is older than 100 years and specializes in cargo and general aviation. So, even though this is a small place, there are a lot of interesting places to visit and see.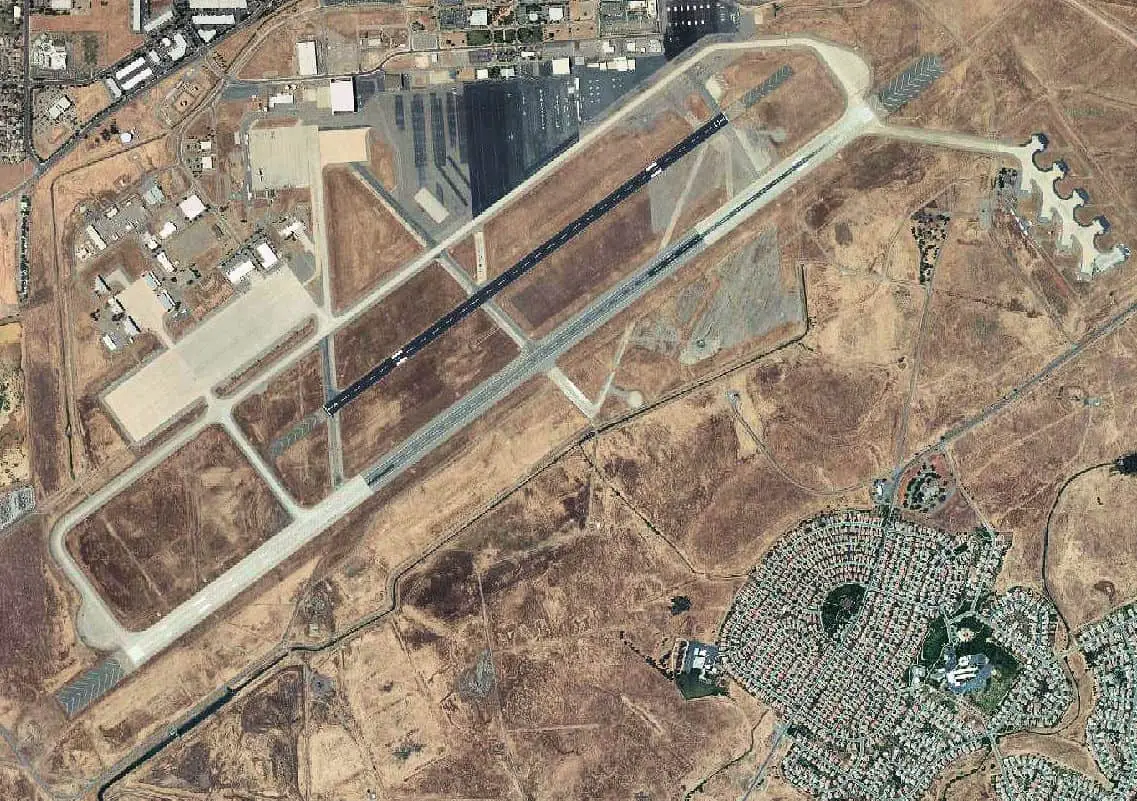 What to Do in Mather California?
Mather is surrounded by greenery and a lot of untouched nature, so you can enjoy it as long as you want. But if you're looking for some fun and interaction with people, there are a couple of places where you can do that.
Many places near Mather offer lots of fun for you and your whole family, including your kids. So let's take a quick look at the most popular ones.
DIAMOND BILLIARDS Pool & Darts
Sacramento Children's Museum
West Wind Sacramento 6 Drive-In
DIAMOND BILLIARDS Pool & Darts
It is the perfect place for a night full of fun for you and your whole family. Not only will you be able to play billiards and darts, but you'll also play ping pong and arcade games, eat delicious sandwiches and choose from various beverages.
Sacramento Children's Museum
It is a great place to bring your kids to if they're under 8 years old. The activities in this museum will awaken your kid's creativity, and at the same time, they'll be able to learn a lot of new stuff in a fun way.
West Wind Sacramento 6 Drive-In
It is the place for movie lovers, so if you're one of them, enjoy a night at this retro drive-in movie theater.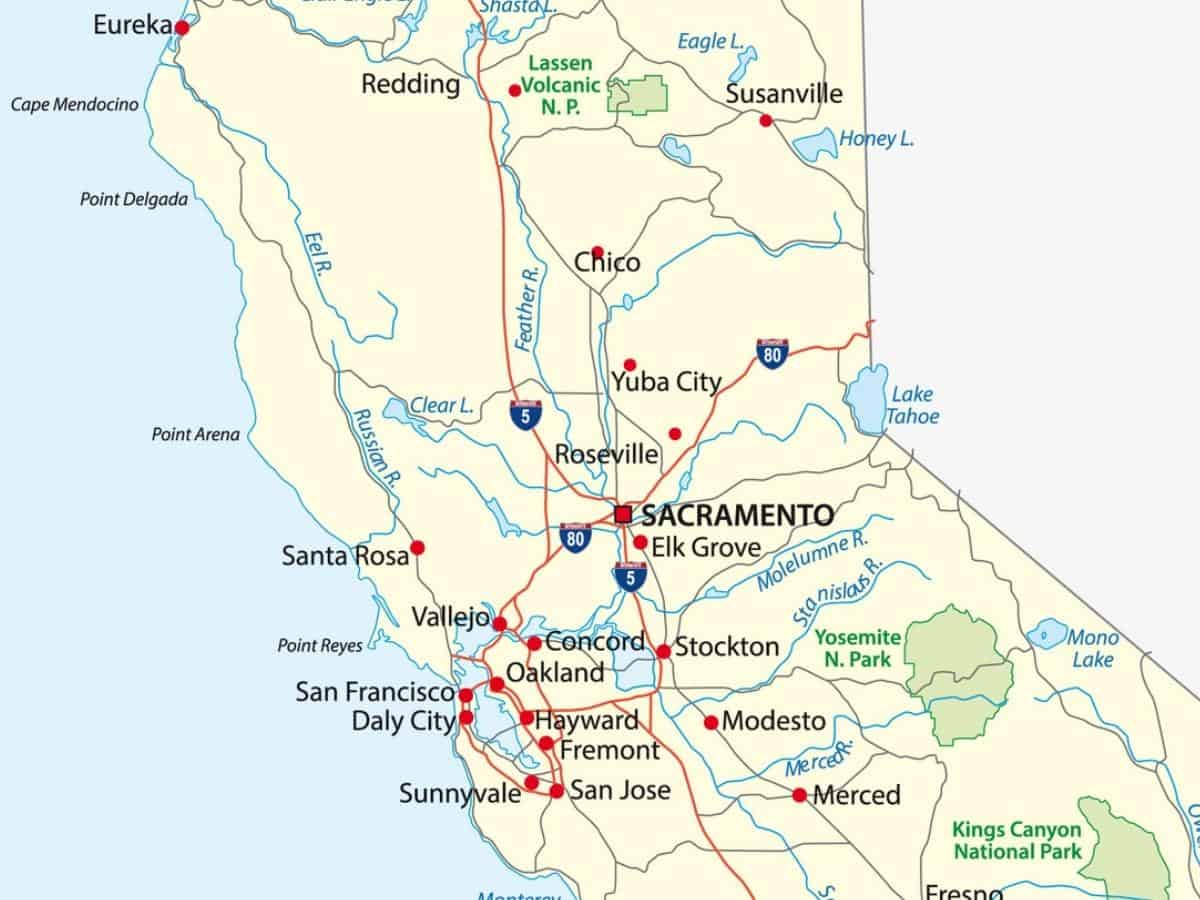 Where to Eat in Mather California?
The two most interesting places to eat and drink, located near Mather, California, are Fusion Boba and Taqueria La Bonita, which you simply must visit.
Fusion Boba
Taqueria La Bonita
Straw Hat Pizza
Fusion Boba 
It is the perfect place if you're up for some boba tea, coffee, snacks, smoothies, or sandwiches. Located in Rancho Cordova, it's worth a visit.
Taqueria La Bonita
It's known for its amazing Mexican food, so if you're up for trying it and experiencing new flavors, make sure not to forget to visit it.
Straw Hat Pizza
It's a chain offering one of the best pizzas, sandwiches, and salads, known to make all of this with locally grown ingredients. So, if you love this kind of food, make sure to go and try the food at least once.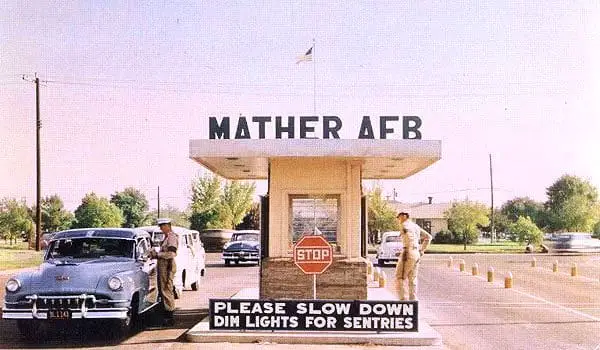 Where to Stay in Mather California?
Based on the online rating from previous visitors, the following two places are the highest rated and the best ones you can choose to stay near Mather, California:
Evergreen Lodge at Yosemite
You can go there with your kids and enjoy the seasonal pool. And if you enjoy playing billiards or tennis, this is the ideal place for you.
Rush Creek Lodge at Yosemite
This place is surrounded by forest and offers the most peaceful vacation you could ever wish for. Make sure to try the hot tubs for an unforgettable experience.
Both places are amazingly good, and whichever you stay in, you'll definitely be satisfied. Also, feel free to search for other places that might suit you.
Based on everything you've read, Mather, California, is a unique place surrounded by nature, totally worth visiting for a couple of days. So, prepare for adventure and explore it. Visit the places recommended in this article, or find and explore a new one. You'll have lots of fun.
References: