Trabuco Canyon is one of over 20 unincorporated communities in Orange County, California. It's located near the base of the Santa Ana mountains within the Cleveland National Forest.
Although Trabuco Canyon is an undeveloped city with no streetlights or sidewalks, it's full of life and nature with lots of opportunities for outdoor activities.
Being in Trabuco Canyon feels like being in a small town in the Midwest. However, this small town has a richer quality of living than you might think.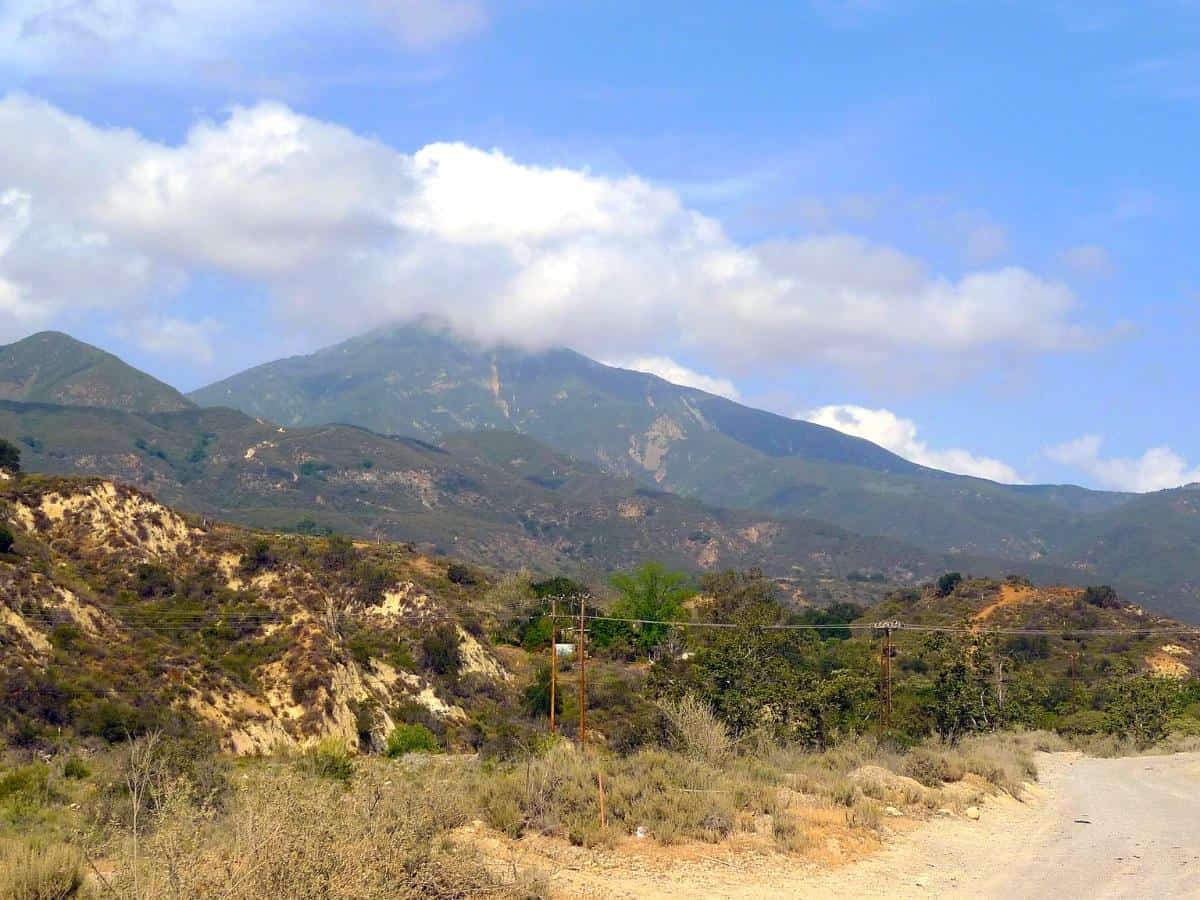 Facts About Trabuco Canyon
Land Area: 0.44 sq mi
Area Code: 949
Zip code: 92678-92679
Time zone: UTC-8, summer (DST) UTC-7
Elevation Range: Due to its location at the foothill of the Santa Ana mountains, the elevation of Trabuco Canyon ranges from 669 to 3970 ft, with an average of 1,450 ft.
Median Household Income: $143,750
Median Property Price: $965,000
Average Age: 51
Population: According to statistics done in 2020, there are around 1281 residents living in the Trabuco Canyon community. About 56.67% of the total population are males, while 43.33% are females.
Employment Rates: There are more white-collar employees in Trabuco Canyon than blue-collar employees, with a percentage of 84.67% of the working population. In addition, there are 136 entrepreneurs in Trabuco Canyon.
Crime Rate: The crime index of Trabuco Canyon is 89, which means that it's safer than 89% of US cities. There's only 1 in 2,310 chances of becoming a victim of a violent crime. Similarly, there is 1 in 310 chances of becoming a victim of a property crime.
Best Hotels: There are 3 accommodations within a 3 miles radius of Trabuco Canyon, which are Pet-Friendly Trabuco Canyon Cottage with Yard, Ayres Hotel & Spa Mission Viejo, and Ayres Suites Mission Viejo.
Best Restaurants: Trabuco Oaks SteakHouse, Rose Canyon Cantina & Grill, Cosmo's Italian Kitchen, Cook's Corner, Latte Da Bagelry and Grill, Celinda's Original Mexican, San Giovanni Ristorante, and Chef Joe Youkhan's Tasting Spoon.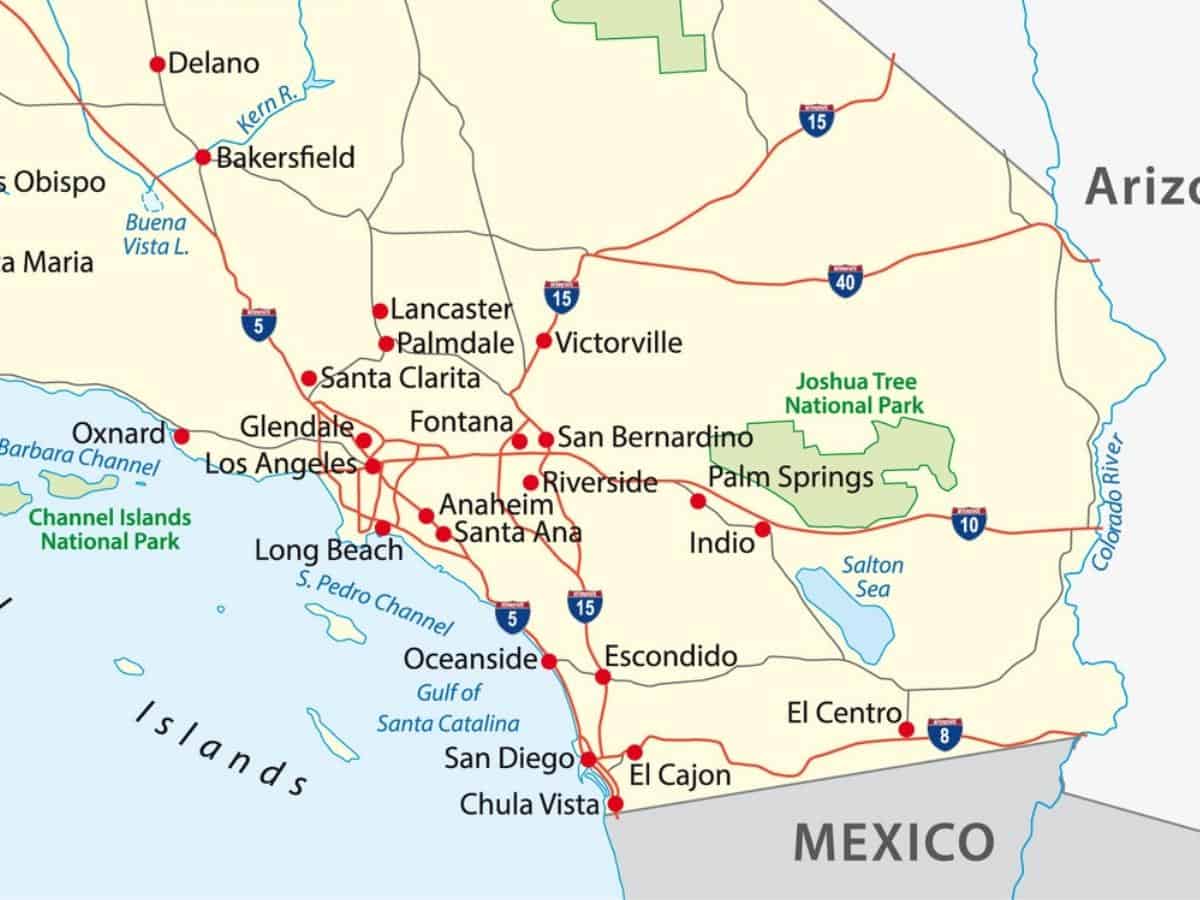 Where Is Trabuco Canyon Located?
Trabuco Canyon is a small unincorporated community located in eastern Orange County, California, 55 miles from Los Angeles. It lies between Rancho Santa Margarita to the west and Lake Elsinore to the east.
Trabuco Canyon also shares northern borders with Corona and Silverado and southern borders with San Juan Capistrano.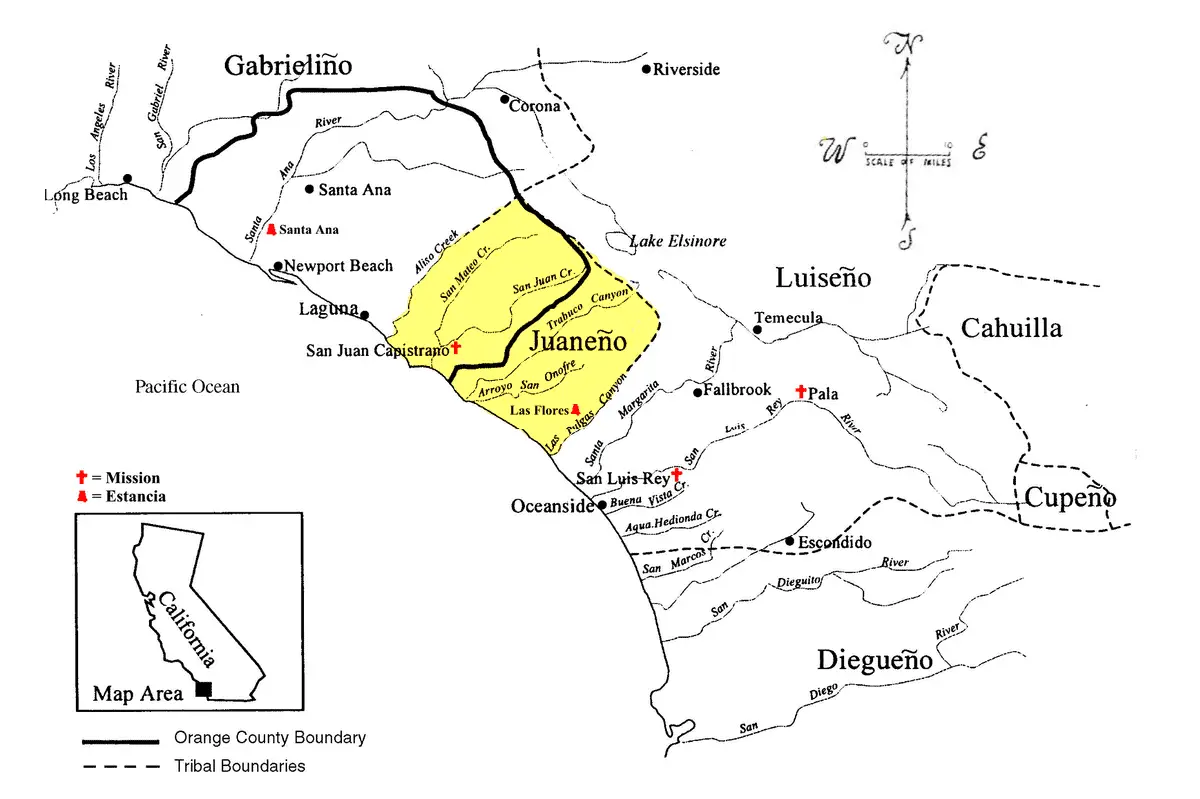 History of Trabuco Canyon
In 1769, a Spanish expedition led by Gaspar de Portola camped near the area of San Juan Caspiranto. While moving inland to avoid swamps and streams, the expedition settled at the western edge of San Francisco Solano's canyon.
The camping place they settled in is now known as Trabuco creek. The area was named Trabuco because an expedition soldier lost his Trabuco or musket. Since then, the name Trabuco has been associated with most of the locations in the area.
Trabuco is Spanish for blunderbuss, a firearm with a short, flared caliber barrel. It's considered a predecessor of the modern shotgun.
Back in the 1970s, someone found a rusted Trabuco in the canyon. Though it's not confirmed as the original lost Trabuco from the Spanish expedition, it's currently on display at the Bowers Museum.
John Forster received the Trabuco Canyon area through a Mexican Land Grant in 1846. Early settlers worked in beekeeping and woodcutting. But, as resources diminished and the government claimed most of the land, they were forced into new areas in Orange County.
Trabuco Canyon is a small community with less than 430 households, almost 68% of which are family households. In addition, there are only 75 households with children compared with 354 households without children.
What's Trabuco Canyon Known For?
Trabuco Canyon is the site of tin mining attempts around the early 1900s. A few tunnels carved into the canyon remain from that time, which is now closed for public safety.
Additionally, several dams along the creek and the remains of a stone foundation belonged to an ore-processing stamp mill.
Trabuco Canyon is also known for its great weather. The summers in Trabuco Canyon are short and clear, while the winters are long and cold. The temperature varies between 43℉ to 81℉ over the year, and it rarely goes below 36℉ or above 89℉.
Additionally, The wet season in Trabuco Canyon lasts about 4.4 months, usually from the end of November to April, with approximately 13 inches of rain per year. There's a 10% chance of rain on any given day of that period. For the rest of the year, Trabuco Canyon is mostly dry.
That's why Trabuco Canyon is a great place for outdoor activities like hiking, camping, and picnics.
What To Do in Trabuco Canyon?
There are quite a few activities to do in Trabuco Canyon. Which include:
Hiking and Camping
You can go hiking into the wilderness and enjoy the amazing views. Whiting Ranch Wilderness Park and O'Neill Regional Park are one of the best places around Trabuco Canyon to enjoy outdoor activities.
Whiting Ranch Wilderness Park is an excellent location for camping and observing wildlife. It expands over 1,500 acres of forested canyons, green hills, intermittent streams, and hiking trails. Consequently, it offers an ideal spot for hikers.
O'Neill Regional Park is also a huge park where you can relax and enjoy camping away from the city's busy life.
Visiting Local Attractions
One of the most famous local attractions in Trabuco Canyon is Ramakrishna Monastery. It's open for visitors only on weekend mornings to enjoy the spiritual atmosphere.
The building of the Ramakrishna Monastery includes a shrine trail that is a mile long. That trail loops around the monastery with several altars honoring the world's religions. It also contains a shrine and a bookstore.
Eating Out
Enjoy a meal at the local landmark Trabuco Oaks Steakhouse restaurant. It's known to be president Richard Nixon's favorite restaurant. You can also have a refreshing ice cream cone at Screamin Ice Cream Shop.
Grab a quick bite at Cook's corner, a cabin-turned-biker bar. It was converted into a restaurant back in 1926. However, if you're craving authentic Mexican food, you should try Rose Canyon Cantina and Grill.
Shopping and Entertainment
Before you go hiking, make sure that you've got all the supplies needed. Stopping by Trabuco General Store is always a good idea for a quick shopping trip. It's also a good place to buy locally made items, like jam, wine, and syrup.
Trabuco Canyon residents mostly drive to neighboring communities for major entertainment, dining, shopping, and work. Those neighboring communities include Mission Viejo, Lake Forest, and Rancho Santa Margarita.
Other Activities
Aside from hiking and camping, you can enjoy biking and horseback riding along the many trails in Trabuco Canyon.
Additionally, for theme park fans, it's exciting to know that Disneyland is only 30 miles away from Trabuco Canyon.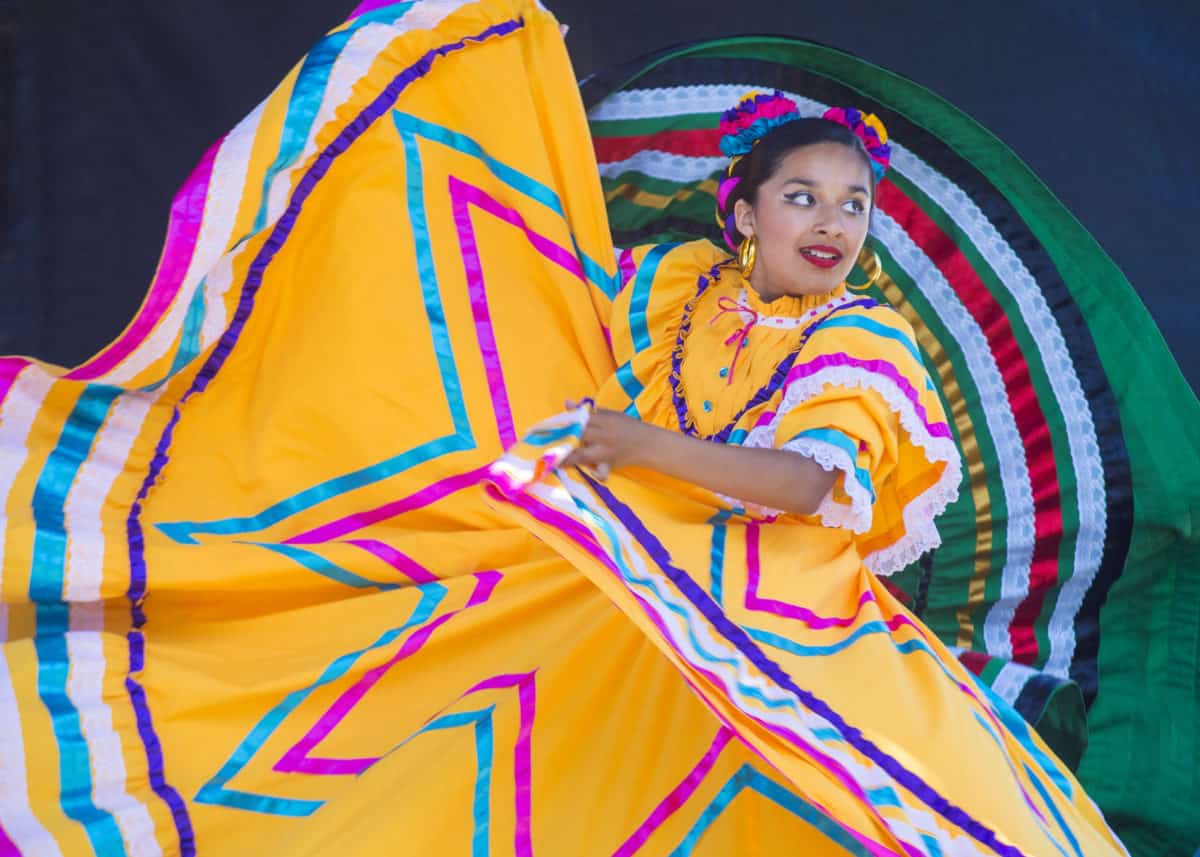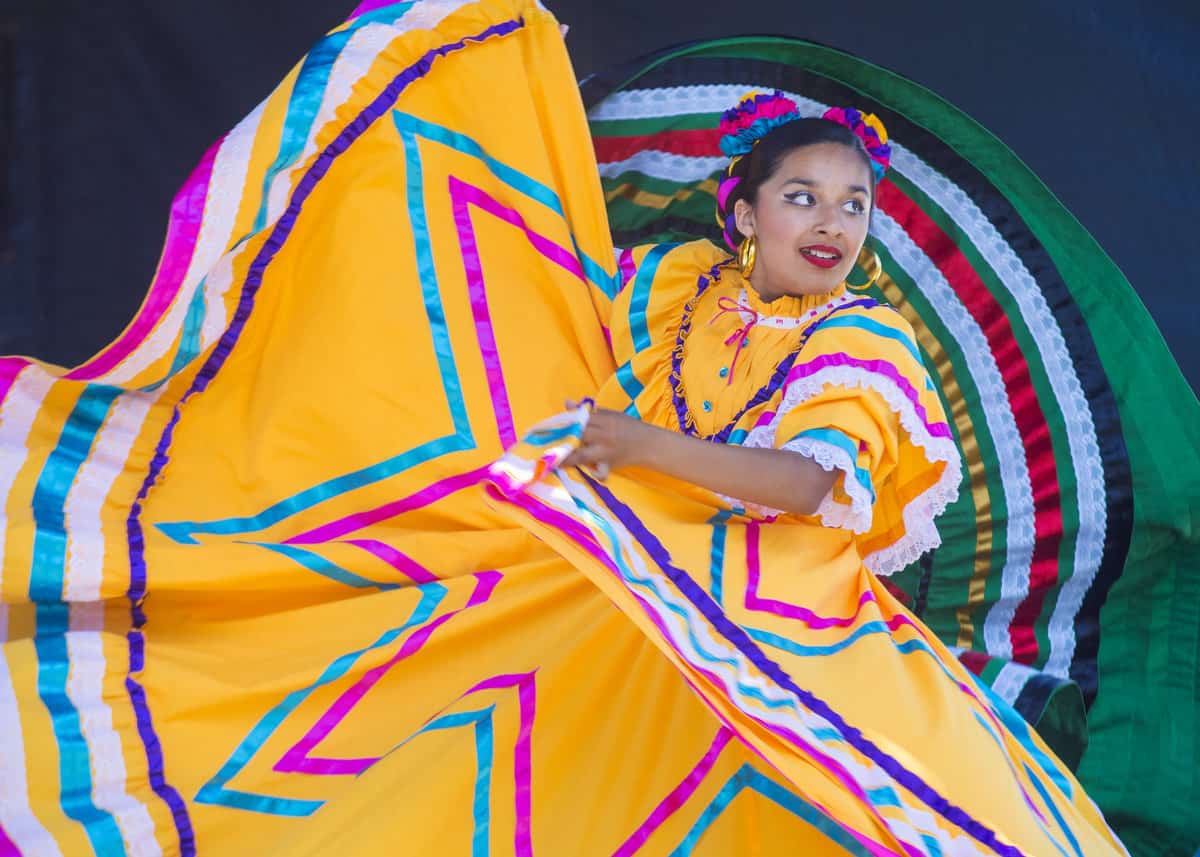 Annual Events in Trabuco Canyon
Although Trabuco Canyon is slightly undeveloped and rural, they hold a few interesting annual events.
4th of July
The Saddleback Canyon Riders of Trabuco Canyon arrange a yearly parade on Independence Day. The parade starts at the Trabuco General Store and includes horses, floats, and golf carts.
Cinco de Mayo Festival
The festival includes an annual Chili Cook-Off, entertainment, vendors, live music, a petting zoo, artists, and family activities. You can also taste the chili and vote for your favorite family recipe.
Easter Egg Hunt
The kids enjoy an Easter egg hunt during the Silverado Firefighter's annual Easter pancake breakfast. The event features live music, a pancake breakfast, and an Easter egg hunt for children.
Other Events
Other events are held regularly at Cook's corner, like taco Tuesdays and bike nights.
Additionally, the Trabuco Canyon Community Church and the Trabuco Presbyterian Church arrange religious and social events. Similarly, the Ramakrishna Monastery offers spiritual classes and talks.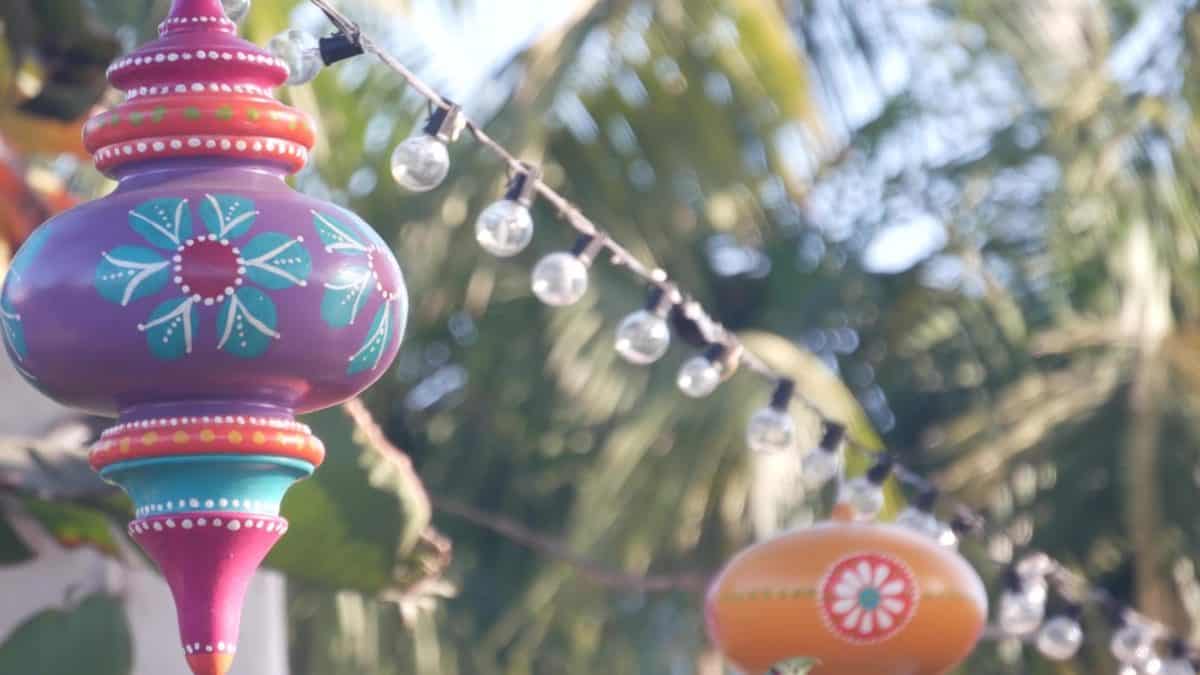 Trabuco Canyon FAQs
Is Trabuco Canyon a good place to live in?
Trabuco Canyon is a great place to live, especially for families with children. The city has one of the lowest crime rates in the country. Consequently, that makes it a very safe place to raise a family.
Is Trabuco Canyon expensive?
Trabuco Canyon is not considered among the most expensive cities in the US. However, real estate is one of the most expensive.
When is the best time to visit Trabuco Canyon?
For warm-weather activities, the best time of the year to visit Trabuco Canyon is from mid-June till the end of September.
Is Trabuco Canyon worth visiting?
Although Trabuco Canyon is not as popular as other known cities in the US, it's a beautiful tourist destination. There are many fun activities to do in Trabuco Canyon and other surrounding areas. Trabuco Canyon is perfect for relaxing and enjoying outdoor activities.
References;