The pandemic, cost of living, and other societal factors are causing many Americans to reconsider their livelihoods. With remote work now very much the norm, people are no longer restricted by location. While California is paradise to many, it's expensive, driving residents away from the Golden State. 
Texas has been one of the most popular movers' destinations recently. Approximately 4 million people moved to Texas in the past decade, many coming from the west coast. This article compares both states, helping you better understand which location best suits your needs. 
California vs. Texas Comparison
Alaska aside, California and Texas are the two biggest states in the U.S. by size and population. Both are desirable and offer many benefits regarding quality of life, job opportunities, and recreation. They are contrasting in culture and tradition, which could take some time to adjust.
Suppose you're considering a change of scenery, with California and Texas sitting atop your list of destinations. In that case, there are several factors to consider, including the cost of living, the jobs market, and general culture.
However, with so much to see and do in each location, we're sure your decision will be the right one. 
California vs. Texas Cost of Living 
The cost of living is arguably the most critical factor when moving, as it can dictate where and how you live and your overall spending power. Taking housing, food, medical costs, and child care into account, you'll find that you get a lot more bang for your buck in Texas. 
Housing costs are the main reason, as both states have very different-looking real estate markets. California has a housing shortage, making it difficult to secure a home. To make matters worse, the average rent and purchase price is way above the national average, making it an expensive state to live in, especially in cities. 
Although Texas is a large and populous state, it's far less population-dense than California. There is an abundance of housing to buy or rent at a fraction of the price of California. On average, housing costs are around 48% higher on the west coast, which is a huge disadvantage. 
With world-class beaches, breathtaking nature, and endless amenities, there's no doubt you can have a wonderful life in the Golden State. That said, it comes at a hefty price, with an $83,900 living wage for an adult and child. This is far higher than the $59,000 average you can enjoy in Texas. 
Aside from public transportation, virtually everything is a little cheaper in Texas. The result is that residents spend an average of 5.4% less in the Lone Star State than their Californian counterparts.
The lack of income tax makes your spending power even more apparent.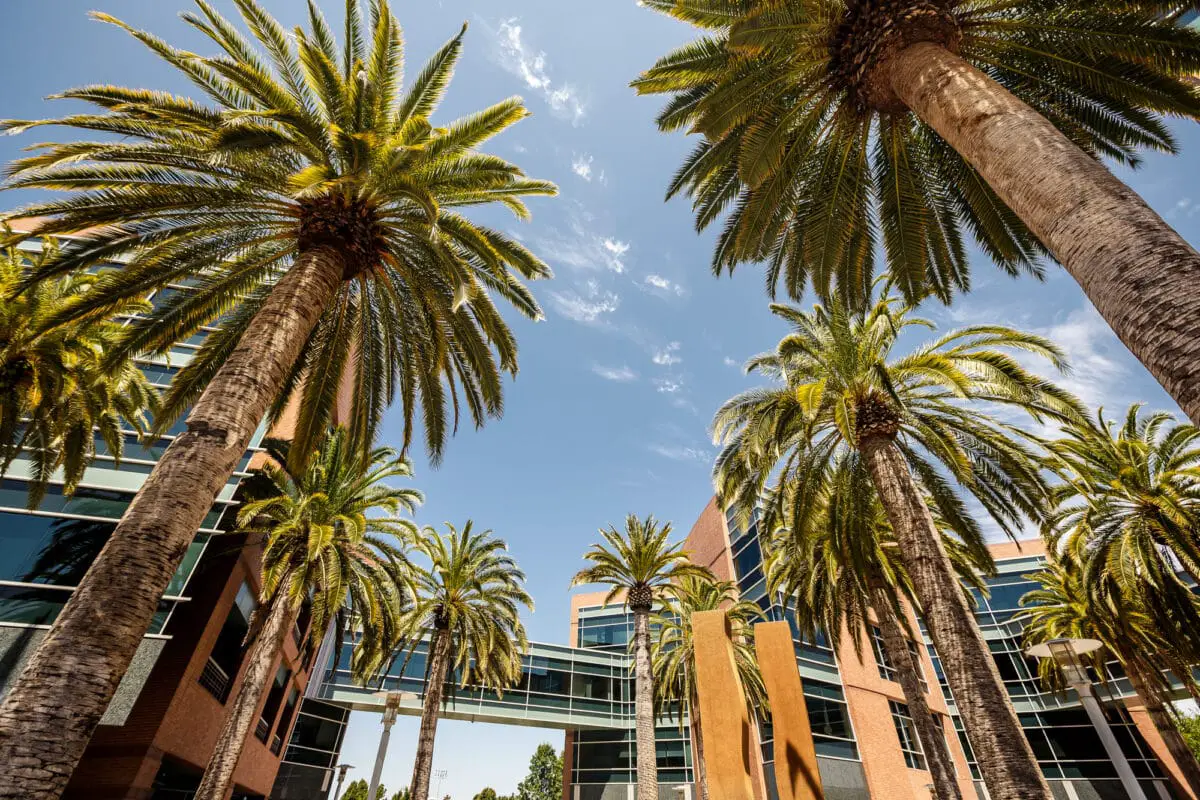 California vs. Texas Economy 
California's economy rivals that of many countries. Its GDP ranks 5th globally, almost double that of Texas. The local economy is driven mainly by the technology industry, with San Francisco's Silicon Valley being a significant hub for I.T. and startup businesses. 
The business scope goes far beyond technology, however. Other significant industries in California include agriculture, finance, manufacturing, and film production. It produces many food products for the United States, and the regional wine is world-renowned.
Despite the competitive landscape, professional opportunities are aplenty in California. However, it can be a difficult place to succeed as there is always someone in line ready to take your place. Moreover, the income tax rate is higher than in any other state, so your hard-earned dollars don't go quite as far. 
Texas's lack of income tax is a significant draw for both workers and companies. Its southern but central location makes it a key hub within the country. What's more, there are several significant cities closely linked where large businesses have access to skilled workers across a range of disciplines. 
Texas' current economic strategy is enjoying success in securing and nurturing commerce. However, it has yet to prove itself in the very long term. California's thriving industries have brought decades of prosperity to the region and continue to do so. 
California vs. Texas Weather
Very few states can rival California when it comes to the weather. Its Mediterranean climate provides year-round sunshine. Summers are warm, yet you can enjoy a pleasant respite in coastal areas with a soothing sea breeze. Winters tend to be mild with minimal rainfall, apart from northern areas.
The main drawback to the California weather is that it sometimes causes drought, which has been the primary cause of forest fires in recent years. Southern areas, like San Diego, are also prone to occasional tropical storms which often occur unexpectedly. But in general, it's a paradise all year. 
Because Texas is so large, the climate can vary depending on your location. However, it's primarily favorable. You can expect predictable seasons: hot summers, mild spring and fall, and cold to mild winters. It's also known for occasional weather events, like storms and tornadoes. 
For the most part, Texas residents don't have many complaints about the weather. However, California most definitely has the edge. Endless beaches to enjoy the sunshine are also a significant benefit.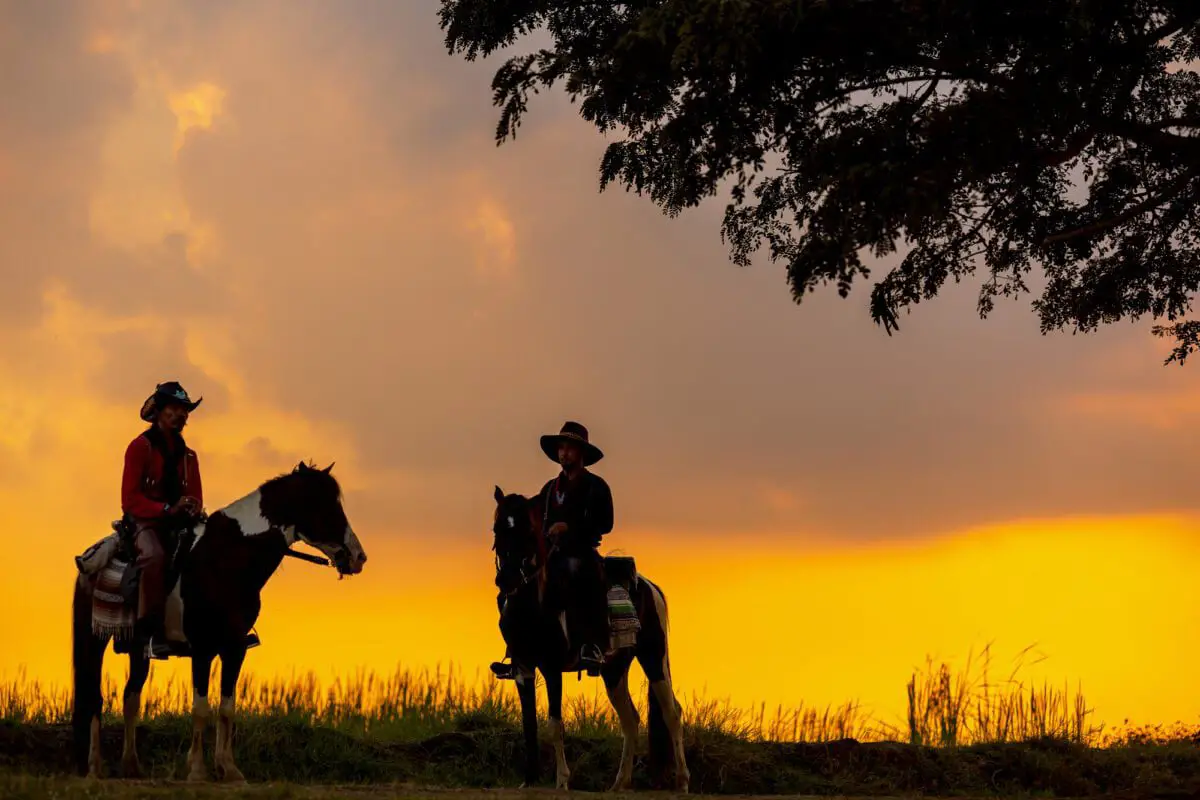 California vs. Texas Culture
As the two most populous states in America, there is something for everyone in California and Texas. Both have bustling nightlife, world-class cuisines, diverse social groups, and plenty of art to enjoy. However, California's proximity to the coast creates an unmistakable laidback coastal vibe. 
Historically though, the states are opposite in politics and policies. You'll find open-minded people with differing political views in both regions. This is particularly true in large cities with big populations. 
Although generalizing is typically a mistake, California and Texas are known to be very welcoming states. California tends to be liberal, laid back, and culturally diverse. In Texas, residents are normally patriotic due to its history. This has created fantastic art and music scenes, and countless festivals are held annually. 
Both states have strong Latin influences, contributing even further to food, music, and culture. All major cities in California and Texas have amazing museums and historical sites. 
California vs. Texas Fun and Recreation
California is home to more National Parks than any other state. It's one of the most beautiful locations in the country, from north to south. Californians are outdoors people and enjoy spending time hiking, surfing, and camping. The Pacific coast stretches the entire state, with endless beaches to visit.
Texas also has a lot of outdoor activities. Like in California, many Texans enjoy hiking and camping. Other nature-based recreations that can be enjoyed include hunting, fishing, rock climbing, and horseback riding. The Big Bend National Park is one of the most popular in the Lone Star State, offering over 150 miles of scenic trails. 
Sports are extremely popular in California and Texas. Both have outstanding reputations at collegiate and professional levels in all major sports. In Texas, it's football above all.
But its teams also enjoyed significant success in basketball and baseball. California is one of the most successful states for professional sports.
What is better Texas or California?
Texas and California are two of the biggest and most popular states in the U.S. Both have plenty to offer regarding recreational activities, jobs, and culture. California is America's number one tourist destination. However, Texas is currently experiencing an influx of new residents.
Is it cheaper to live in Texas or California?
In general, it's considerably cheaper to live in Texas. Housing costs and a lack of income tax are the major contributing factors.
Who is richer Texas or California?
California's GDP is double that of Texas. California would rank among the richest in the world if it were a country.
Is it worth moving from California to Texas?
If you're budget conscious and want more from your money, moving from California to Texas may be worth it. However, it's also important to consider your lifestyle and overall quality of life, which is subjective.
References