Stanislaus County is situated in California's Central Valley, just east of the San Francisco Bay area. Modesto is the largest city and the seat of the county. Divided geographically, socially, and economically by the San Joaquim River, the county is home to approximately 550 000 people.
Stanislaus County has much to offer, not the least being its position. It is equidistant to the Bay area in the west and the Sierra Nevada to the east. It has diversity, beautiful Mediterranean weather, and offers a more straightforward but equally rich lifestyle compared to the rest of California.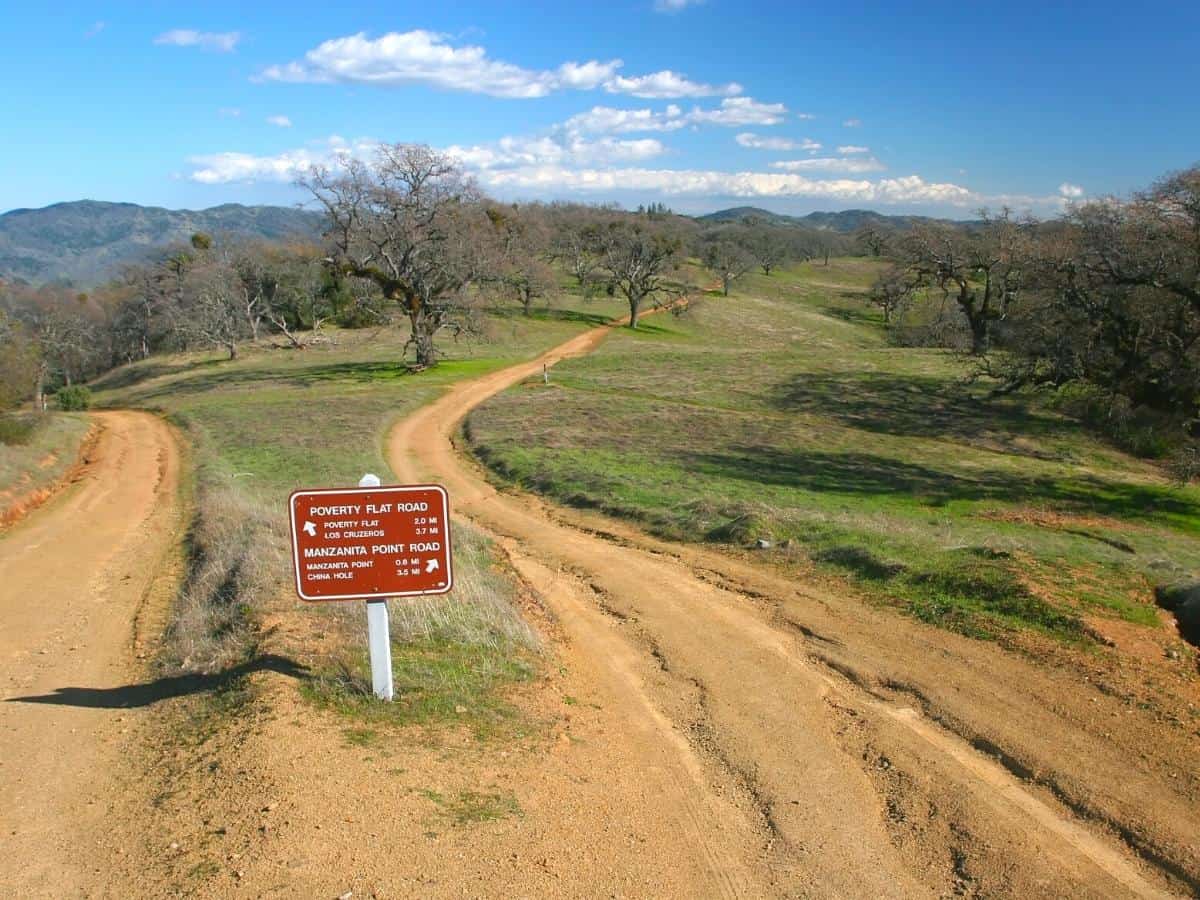 What Is Stanislaus County California Known For?
Described as a dormitory community for the southern area of San Francisco Bay, Stanislaus County has attracted people looking for the more affordable housing it offers. It is not a wealthy county, and 16% of the population lives below the poverty line.  
Agriculture is the mainstay of the county's economy
Great weather, encouraging outdoor activities
Wildlife and rare species of fauna and flora
Excellent property value
Agriculture Has Put Stanislaus On The Map
California is the world's largest producer of almonds, and the California Almond Board sits in Modesto in the heart of Almond country. The total almond production in the US comes from this region, and Stanislaus County alone produced over $1.1 billion of almonds in 2020.
Stanislaus's Climate Is Close To Perfect
Rated 8.2 out of 10 on the BestPlaces Comfort Index, Stanislaus County has no snow, thirteen inches of rain in only 56 days per year, and a minimum temperature of 39 degrees. That makes it a better climate than most of California and a wonderful place for outdoor fun.
Stanislaus Is Home To Many Endangered Species
In East Stanislaus, a Resource Conservation District has been established to protect and re-establish rare wildlife species. Further work is being done in the San Joaquin River National Wildlife Refuge.
Property Prices In Stanislaus County Attract Much Interest
At a median price of $480 000, houses in Stanislaus County compare with a state median of $680 000. As a result, buyers are finding it worthwhile to invest in this area and commute to work in the south of San Francisco Bay.
Because of this trend, house prices in Stanislaus County have escalated by over 17% in the year to April 2022, making the residential property a good investment opportunity.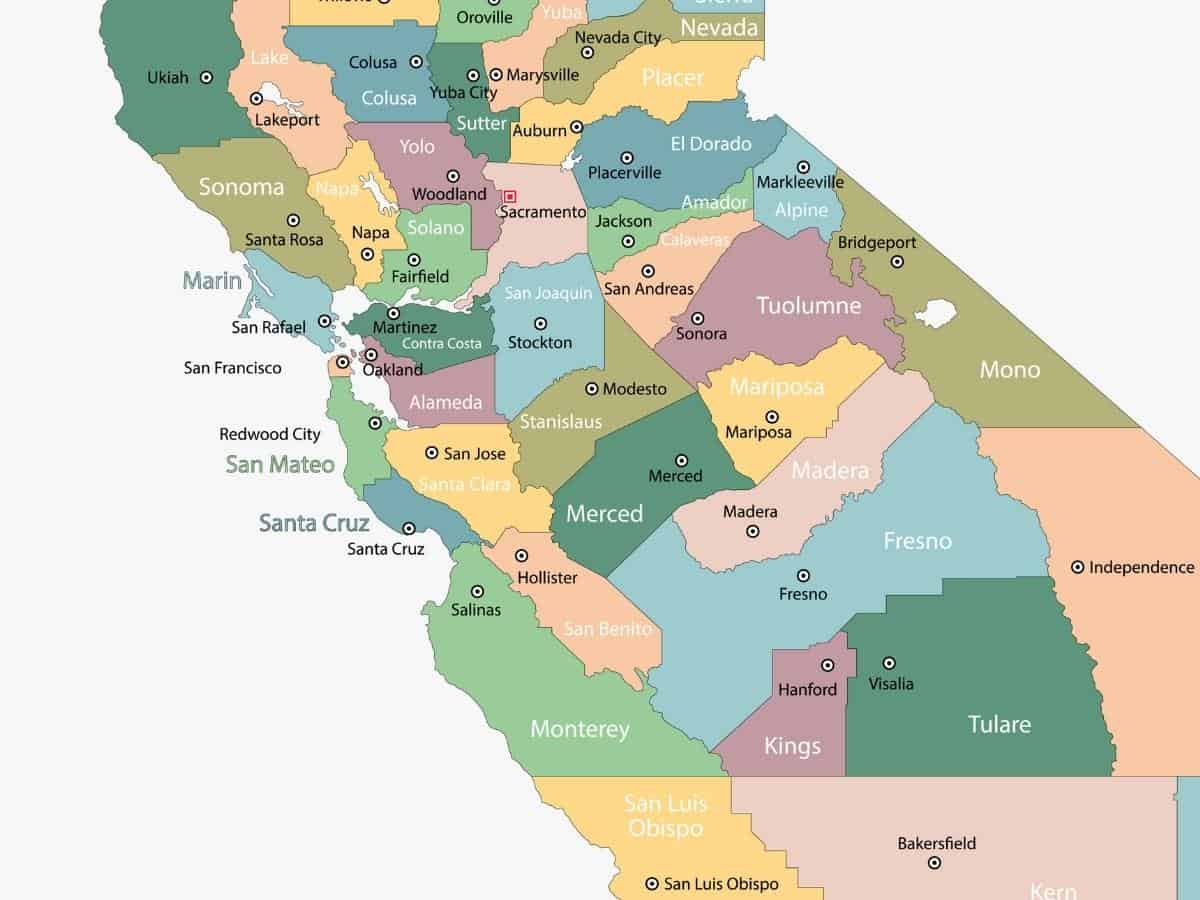 What's In Stanislaus County?
Stanislaus County is rich in natural diversity, with rivers, lakes, nature reserves, and parks. There's also nearly two hundred years of history in the area, so it is also culturally rich with many historical buildings to explore.
San Joaquin River National Wildlife Refuge
The Refuge is located in the San Joaquin Valley, where three rivers (Stanislaus, San Joaquin, and Tuolumne) join, creating an ideal environment for wildlife and plant diversity.
The McHenry Mansion And The McHenry Museum
Named after Robert McHenry, landowner, rancher, banker, and leading civic figure in Modesto, both these buildings are open to the public and provide a fascinating glimpse into the early life of the city and county.
Recreation Areas And Parks
The county has numerous recreational parks, including McHenry and Valley Oak Recreational Areas, Orange Blossom Park, and Knight's Ferry Recreation Park, which offer fishing, rafting, picnicking, and camping facilities on the Stanislaus River.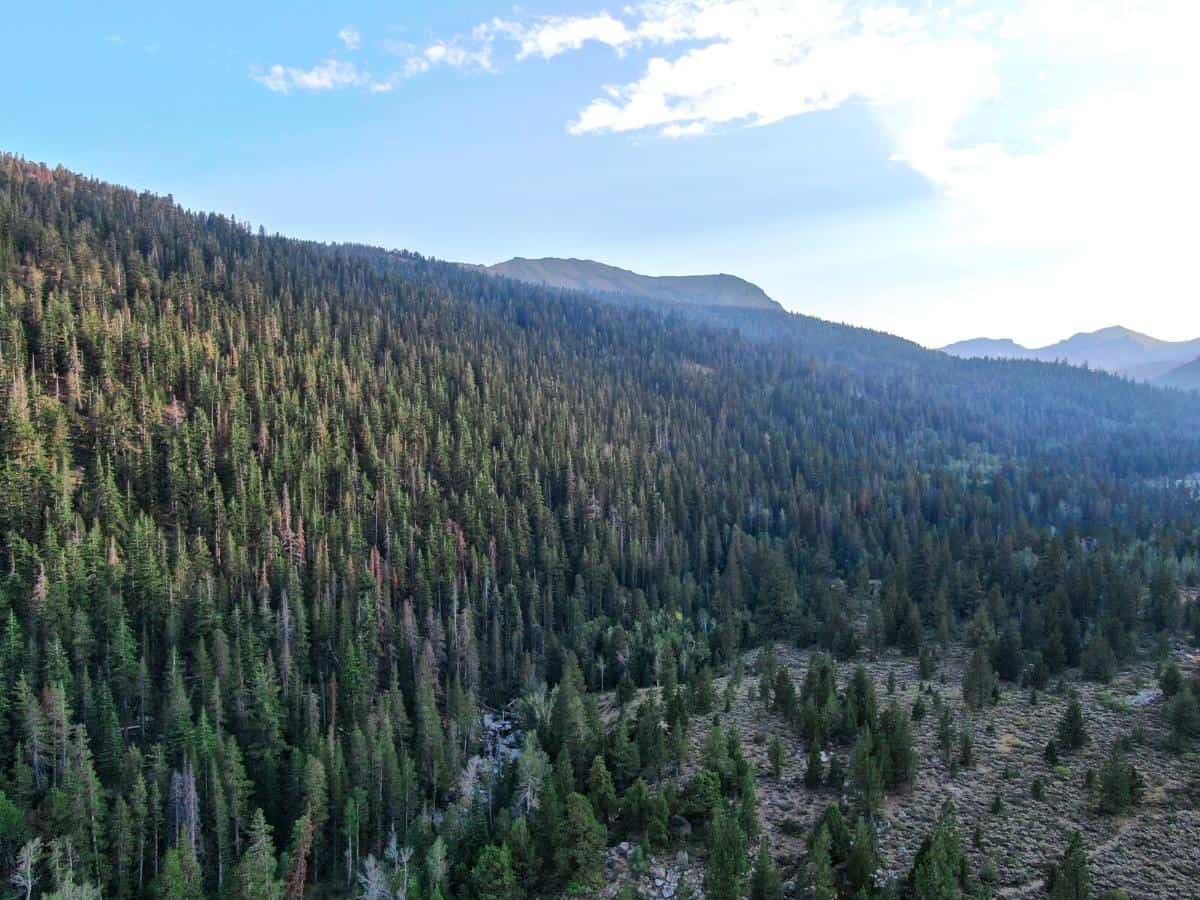 Things To Do In Stanislaus County
Entertainment, wining and dining, art galleries, and museums – Stanislaus County has much to offer in addition to the Mediterranean weather's outdoor lifestyle, with over 260 days of sunshine in the year.
Knights Ferry Rafting and Kayaking
The Contentment Brewing Company
Pick Your Own Fruit Farms
Stanislaus County Parks
The Modesto Mural Walk
The Chartreuse Muse
The Gallo Center For The Arts
Knights Ferry Rafting And Kayaking
Rafting trips for families, safe for children as young as five, and kayaking are available at Knights Ferry, but reservations are required.
All equipment is provided, photographs are taken to provide a souvenir, and a shuttle will take you the 30-minute ride back to Modesto.
The Contentment Brewing Company
Seventeen craft beers to sample, and even a few non-alcoholic drinks for those who prefer. Add to that live music several times during the week, games to relax with, and a range of food trucks to provide tasty meals, and you've got the perfect recipe for some time out!
Pick Your Own Fruit On The Farm
Cherries, blueberries, apples, and almonds are just some fruits you can hand-pick at ten farms in the county. This unique activity is great fun for the kids, there is some exceptional fruit to be bought, and it is a marvelous way to enjoy the California sunshine.
Most farms require a booking and are only open to the public for limited hours, so check first.
County Parks To Visit In Stanislaus County
There are nearly thirty county-run parks to enjoy in Stanislaus County. Some are small, with lawns and picnic tables but not much more. Others may have a riverside setting and offer playgrounds, restrooms, barbecue facilities, and swimming pools.
Entrance fees are payable on entry, and some require reservations to be made before access. Also, worth checking whether the park is pet-friendly – not all are.
The Modesto Mural Walk
There are over one hundred artworks on public buildings in Modesto, and they are proudly displayed to visitors and residents alike. Some are on the walls of restaurants, such as Bauer's Gastropub, so you can combine viewing artwork with enjoying the culinary art of Modesto.
The Chartreuse Muse
The Chartreuse Muse is a gallery in the heart of downtown Modesto, established in 2002 as a display center for local and regional artists. Paintings, glassware, ceramics, and jewelry, all in a modern idiom, are available to purchase.
The gallery also boasts its exterior mural. It has grown recently to include a clay studio and an art school.
Gallo Center For The Arts
Opened in 2007, the Gallo Center is Modesto's premier venue for the various performing arts. It boasts two state-of-the-art theaters and hosts six resident companies. Ballet, symphony concerts, and opera are performed there, and it is also a venue for visiting Broadway shows.
Artists as diverse as Dionne Warwick, Frankie Valli, Belinda Carlisle, and Kristin Chenoweth are scheduled to appear, as well as Riverdance 25 and Chorus Line, in a program that extends into 2023.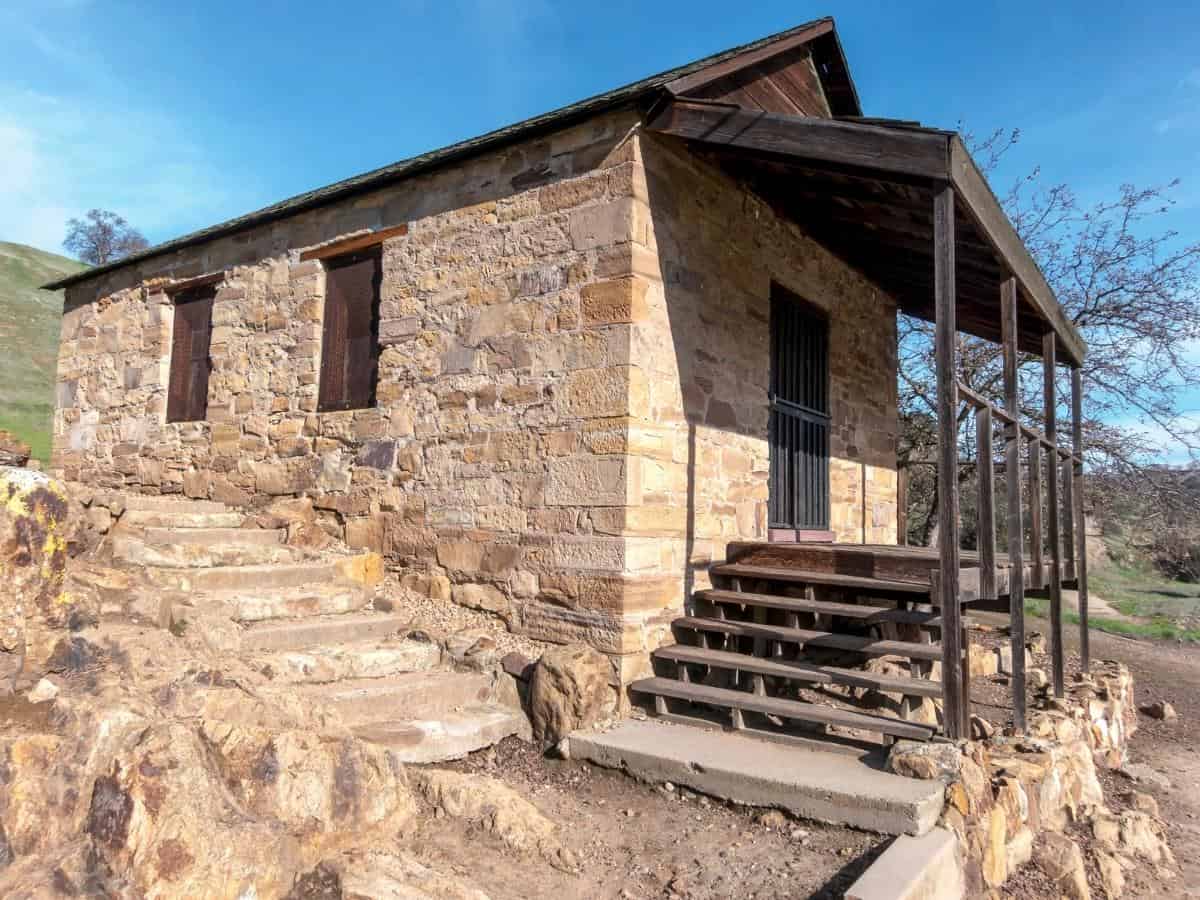 Famous People From Stanislaus County
Well-known names from Stanislaus County include actors and directors from the movie industry, famous sportsmen, scientists, and politicians.
George Lucas
Film director, producer, and screenwriter, George Lucas is probably best known for creating the blockbuster Star Wars and Indiana Jones franchises.
Ginger Gonzaga
Actor and comedian Ginger Gonzaga regularly appeared in television shows and more recently starred in the satirical comedy Space Force.
Kristin Olsen
Well-known Republican politician and elected member of California's State Assembly from 2010 to 2016, Ms. Olsen is a Stanislaus Board of Supervisors member.
Edgar Dearing
Famous Hollywood actor who became typecast as a motorcycle cop in the forties and fifties. Starred in "when The Daltons Rode," "The Laurel and Hardy Show," and" Ada."
Jeremy Renner
 Renner, who acted in "Hurt Locker," "Bourne Legacy," "American Hustle," and "The Avengers," was born and raised in Modesto.
Stanislaus County FAQ
Interesting Facts About Stanislaus County
The county is named after Estanislao, an Indian who led a revolt in 1820 when the area was under Mexican and Spanish rule.   Modesto, the capital, got its name because the founder, William C. Ralston, modestly refused to let his name be used for the town.
Is Stanislaus County A Good Place To Live?
Stanislaus County rates highly in terms of its weather, outdoor activity, and diversity but poorly for its housing and cost of living. Overall, it's rated as 22nd out of fifty-five Californian counties.
Property tax levels are higher than the average Californian county rate. Still, property prices are low compared to San Francisco Bay, which attracts Bay workers to the area.  
Crime rates are generally in line with national figures, except for assaults and robberies, which are disturbingly high.
Is It Expensive In Stanislaus County?
The overall cost of living index in Stanislaus County is about 116, so sixteen percent higher than the national average. However, the state of California has an index of 149, and so in comparison to other counties in the state, Stanislaus is relatively inexpensive.
Property prices are above the national average and thus affect the index, but are well below `the average in the state. Overall, Stanislaus is less expensive than most of California.
References: