When you think of Silicon Valley, apart from the many ground-breaking developments made, the city of San Francisco comes to mind. While close to San Francisco, Silicon Valley is found in Santa Clara County, California.
Santa Clara is best known for the iconic Silicon Valley, from which most of today's popular technology has come. Over the years, Silicon Valley has birthed iconic technology companies like Apple, Facebook, Google, and Intel and continues to set the pace for technology development and growth.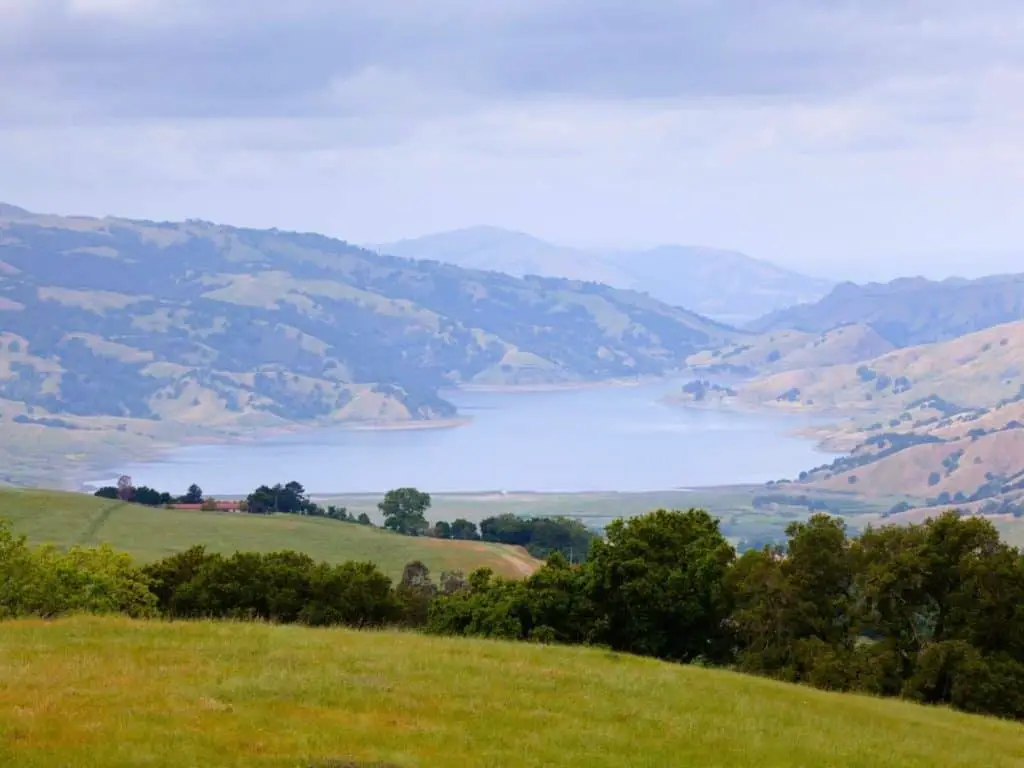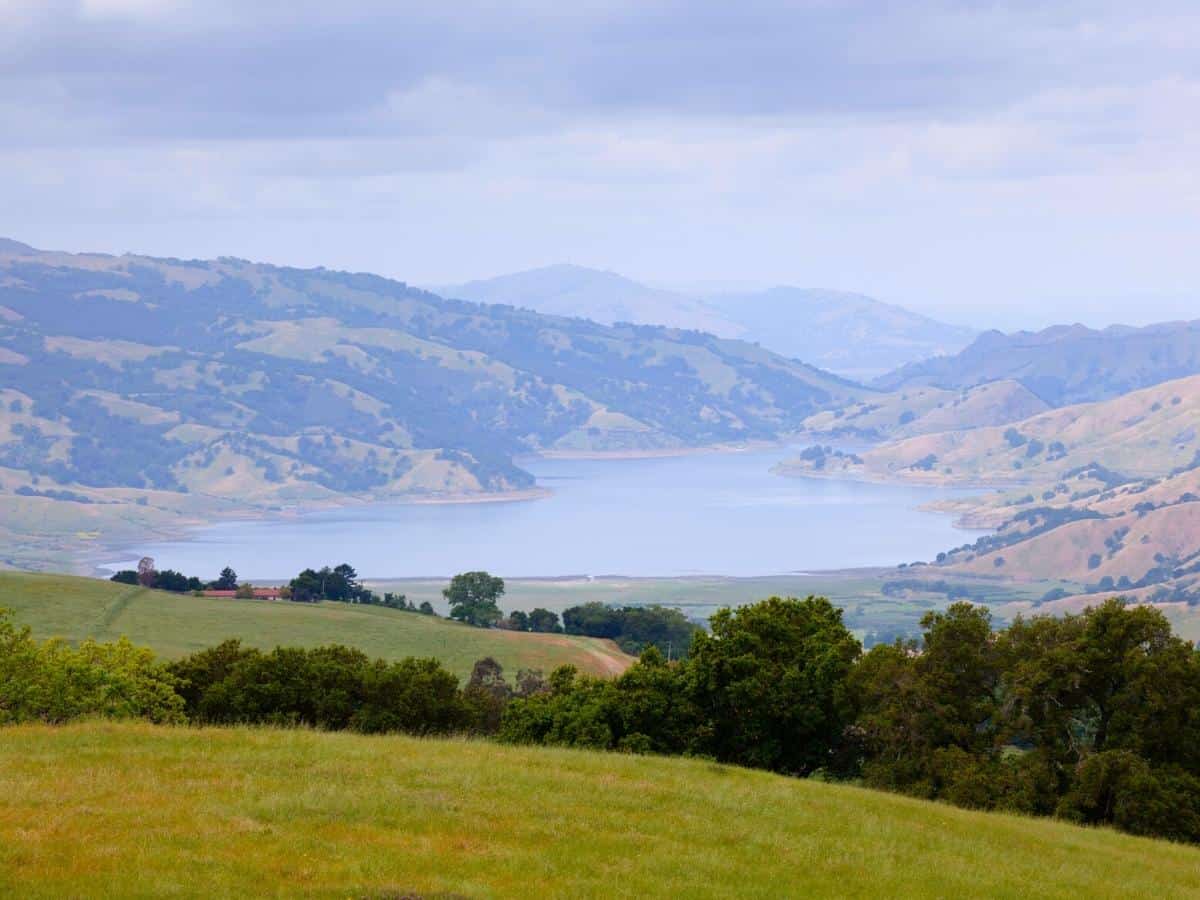 What Is Santa Clara County, California, Known For?
Santa Clara County is the technological capital of California and the whole of North America.
Silicon Valley
Sixth most populated county in California
Silicon Valley
Perhaps the best-known region in Santa Clara is the global center for high technology and innovation, Silicon Valley.
Population
With over 1.9 million people calling Santa Clara County home, this is California's 4th most populous county.
What's In Santa Clara County?
Santa Clara County is the fourth most populated county in California and is home to Silicon Valley. It is also where the modern internet was born.
It's easy to become hyper-focused on Silicon Valley and all it represents. While it is very important, Santa Clara County offers much more, including museums, historical places of learning, adventure, and municipal parks.
Silicon Valley
Some of the most innovative computer technology has been born in Santa Clara County, including the iPhone and other Apple products, intel chips, Facebook (Meta), and Google.
Silicon Valley is the home of some of the largest technology companies that have become household names.
Apple
Alphabet/Google.
Chevron
Intel
Meta (Previously Facebook)
Sun Microsystems
Wells Fargo
Visa
Museums
Many museums in Santa Clara help preserve the history of the technology explosion that followed the commercialization of the internet. The Intel Corp and Museum is the most impressive facility, where you can take a self-guided tour and discover the most important IT developments.
The Oldest University
The oldest private education institute in the state is Santa Clara University. Take a tour to discover this historic institution's amazing architecture and beautiful grounds.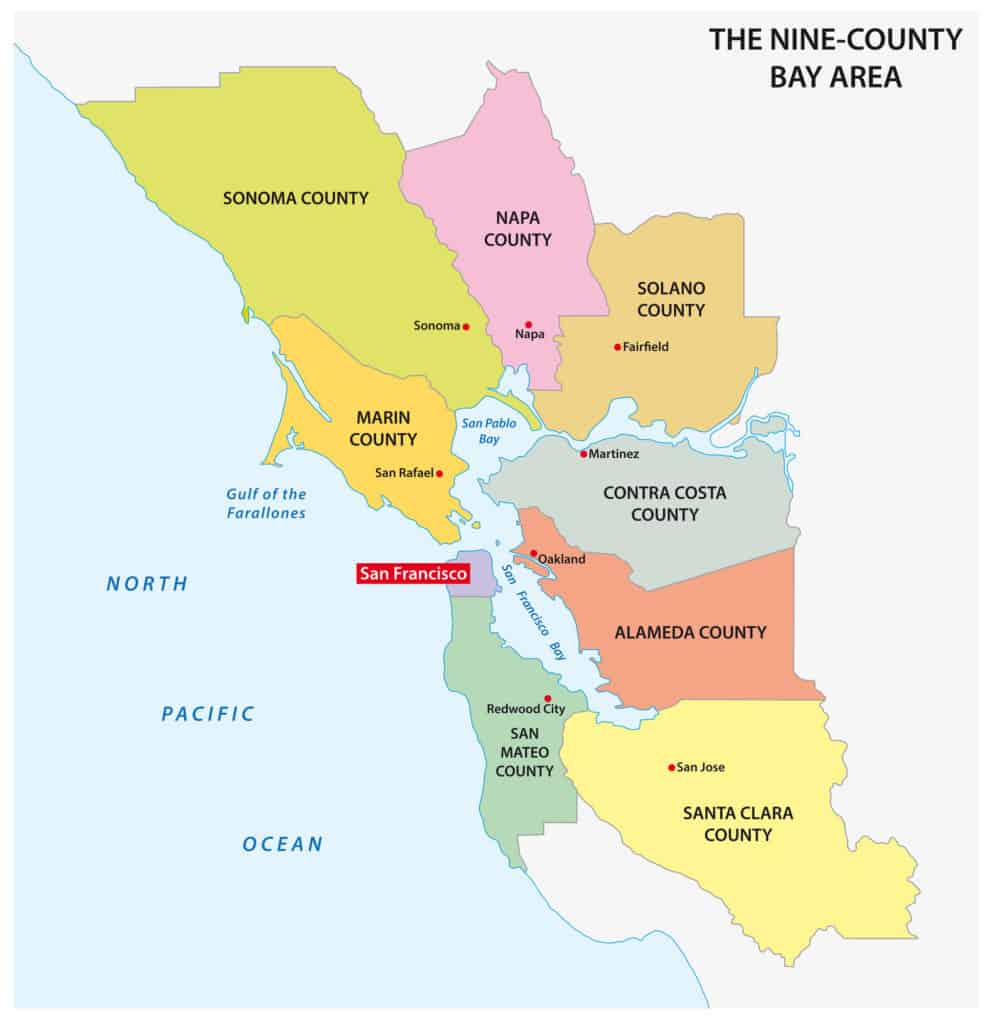 Things To Do In Santa Clara County
Santa Clara County has many great activities which will delight the whole family. These include.
California's Great America Theme Park
Central Park
49ers Museum Presented By Sony
self-guided tour
Farmers Market
South Bay Historical Railroad Society
K1 Speed Kart Racing
San Tomas Aquino Creek Trail
California's Great America Theme Park
California's Great America Theme Park is where the action is, featuring rides, a waterpark, and live entertainment.
The park offers over 32 rides and slides, and 20 are rated as high adrenaline rides. You know you will not be bored with names like Delirium, Demon, Flight Deck, Patriot, Pacific Surge, RailBlazer, Rip Roaring Rapids, and Xtreme Skyflyer!
And if that is not enough, the South Bay Shores Waterpark offers just as many nail-biting, adrenaline-inducing rides.
Central Park
The City of Santa Clara manages the fifty-Two-acre central park and features the following facilities.
The Swim Centre.
The Bob Fatjo Sports Center.
Tony Sanchez lighted the softball field.
Basketball courts.
The Santa Clara Tennis Center has 8 tennis courts and a practice wall.
An open recreation space.
An amphitheater
Children's play area.
A lake.
Large group picnic areas.
Public restrooms.
A lawn bowling green.
An exercise course.
The Central Park Library.
49ers Museum Presented By Sony
The 49ers museum is dedicated to keeping the history of American football alive.
The museum has several facilities and includes.
Within the 49ers museum is the Morabito Theatre — which features a 50' x 18' screen and 4K technology — and tells the inspirational story of the 49ers as told through film.
Life-sized statues of our 31 Hall of Famers in their most memorable poses.
An interactive touch screen lets you listen to first-person stories from the 49ers' all-time roster.
A re-creation of Coach Walsh's Redwood City office.
There is a display of historical items, stories, interactive exhibits, and one-of-a-kind artifacts.
A history of the team's mascots.
A display of all of the 49ers' five Lombardi trophies and the rings associated with each championship.
Take A Walk Into The Past
Take a self-guided tour that leads you through a series of 28 plaques tracing the city's history, including
The first Native American settlement through to the county's present status as the internationally recognized center of innovation.
The tour starts on the corner of Civic Center Drive and Lincoln Avenue.
Visit The Farmers Market
Santa Clara has certified farmers' markets where farmers sell their produce directly to consumers.
To participate in the market, a grower must obtain a Certified Producer's Certificate. The Santa Clara County Division of Agriculture regularly inspects the markets to ensure growers sell only the authorized items.
These controls ensure that the farmers' markets are.
Superior quality.
Lowest Cost.
South Bay Historical Railroad Society
It is a working museum that preserves the railroad heritage while also making it interesting for visitors.
The Edward Peterman Museum of Railroad History is located on-site and has a collection of historic railroad artifacts on display.
The museum operates two operational HO and N scale model railroad displays. These depict several railroad eras and operations venues.
These layouts are constantly being changed and upgraded, ensuring that visitors will not always see the same scene if visitors return.
The museum holds a monthly story time for young children where they learn about railroad history in a fun and interactive way.
K1 Speed Kart Racing
K1 Speed Kart Racing uses electric karts to let you test your driving skill.
K1 specializes in European-style kart racing; a high-tech indoor kart track provides an authentic racing experience.
The 20hp electric karts travel at speeds of 45mph, and the high-grip track surface means that drivers can push the limit to the edge of their ability.
San Tomas Aquino Creek Trail
The San Tomas Aquino Creek Trail segments are open and provide walking, running, and bicycling trails moving from the San Francisco Bay Trail to Cabrillo Avenue.
The distances are.
Reach 1 (Bay Trail to Agnew Road) – 1.76 miles.
Reach 2 (Agnew Road to Scott Boulevard) – 0.84 miles.
Reach 3 (Scott Boulevard to Monroe Street) – 1.25 miles.
Reach 4 (Monroe Street to Prune Ridge Avenue) – 4.0 miles.
Several well-known people were born in Santa Clara County, California; some are listed below.
Atticus Shaffer
On June 19, 1998, Atticus was born in Santa Clara County, California.
Atticus is best known for his character "Brick" in the TV comedy series "The Middle" (2009–2018).
He has played the following parts in several other films.
Voicing Edgar in the film Frankenweenie (2012).
Ono on the Disney Junior series The Lion Guard (2016–2019).
He made a brief appearance in Hancock (2008).
Polina Edmunds
Retired figure skating champion Polina was born on May 18, 1998, in Santa Clara County, California.
She won the following.
The 2015 Four Continents champion.
The 2014 US Classic champion.
Two-time US national silver medalist.
She competed in the 2014 Winter Olympics, finishing 9th.
Matthew Kelly Barnes
Matthew was born on March 9, 1980, in Santa Clara County, California.
Matthew played for 14 seasons at National Basketball Association (NBA)
 level.
He won an NBA championship with the Golden State Warriors in 2017, his last season with the league. In his professional career, he played for the
Fayetteville Patriots (2002–2003).
Long Beach Jam (2003–2004).
Los Angeles Clippers (2004).
Sacramento Kings (2004–2005).
New York Knicks (2005).
Philadelphia 76ers (2005–2006).
Golden State Warriors (2006–2008).
Phoenix Suns (2008–2009).
Orlando Magic (2009–2010).
Los Angeles Lakers (2010–2012).
Clippers (2012–2015).
Memphis Grizzlies (2015–2016).
Sacramento (2016–2017).
Kerri Walsh Jennings
On August 15, 1978, Kerri was born in Santa Clara County, California.
As a professional beach volleyball player, she achieved the following in her career.
Three-time Olympic gold medalist.
One-time Olympic bronze medalist.
She was the beach volleyball career leader in both career victories and career winnings.
She has 133 victories.
She has earned $2,542,635 in winnings.
George Packer
On August 13, 1960, George was born in Santa Clara County, California.
He is an award-winning journalist (writing for The New Yorker and The Atlantic), novelist, and playwright.
He is known for his critique of American foreign policy writings for US foreign policy and as the author of the nonfiction book about the 2003 invasion of Iraq.
His "Our Man: Richard Holbrooke and the End of the American Century" biography won.
The Pulitzer Prize in 2019.
Hitchens Prize in 2019.
Los Angeles Times Book Prize in 2019.
Whiting Creative Nonfiction Grant in 2017.
Santa Clara County FAQ.
The following list of some frequently asked questions about Santa Clara County, California
Interesting Facts About Santa Clara County?
Santa Clara County is one of the state's busiest urban areas.
The county was officially incorporated in 1852, two years after California received statehood.
The county is home to five Fortune 1000 business headquarters.
Five airports and one heliport serve Santa Clara County.
Is Santa Clara County A Good Place To Live?
Santa Clara is a good place to live, particularly if you are involved in the technology industry. It is steeped in history, and a huge treasure chest of activities keeps you interested.
The weather conditions are pleasant with long summers, warm, arid, and mostly clear, while the winters are short, cold, wet, and partly cloudy.
In almost every metric, the crime rate is lower than the national average.
Crimes per 100,000 people
Assault – 61.4 (national average 282.7)
Murder – 0.8    (national average 6.1)
Rape – 29.6 (national average 40.7)
Robbery – 64.4 (national average 135.5)
Burglary – 327.3 (national average 500.1)
Theft – 1,753.3 (national average 2,042.8)
Motor Vehicle Theft – 420.5 (national average 284.0)
Is It Expensive In Santa Clara County?
The one downside of living in Santa Clara County is the cost of living and the high average property prices. The average home is five times more expensive than the average American house.
While household income is also higher, it is only just over double the median American income.
Median home values – $ 1,768,557 (American Median $374,900)
Median home Rent – $2,829
Median Household income – $130,890 (American Median $67,521)
References