San Joaquin has miles of farmlands and a network of waterways known for its hot, dry summers and cool, rainy winters. This California county gets its name from the San Joaquin River, which flows through the San Joaquin valley. San Joaquin offers a range of scenic trails, parks, and waterfront activities.
One of the original United States California counties, San Joaquin County, is best known for agriculture, specifically almond production. It's an important railroad and goods hub and offers waterways and wildlife reserves. The TV series Sons of Anarchy is set in a fictional San Joaquin town.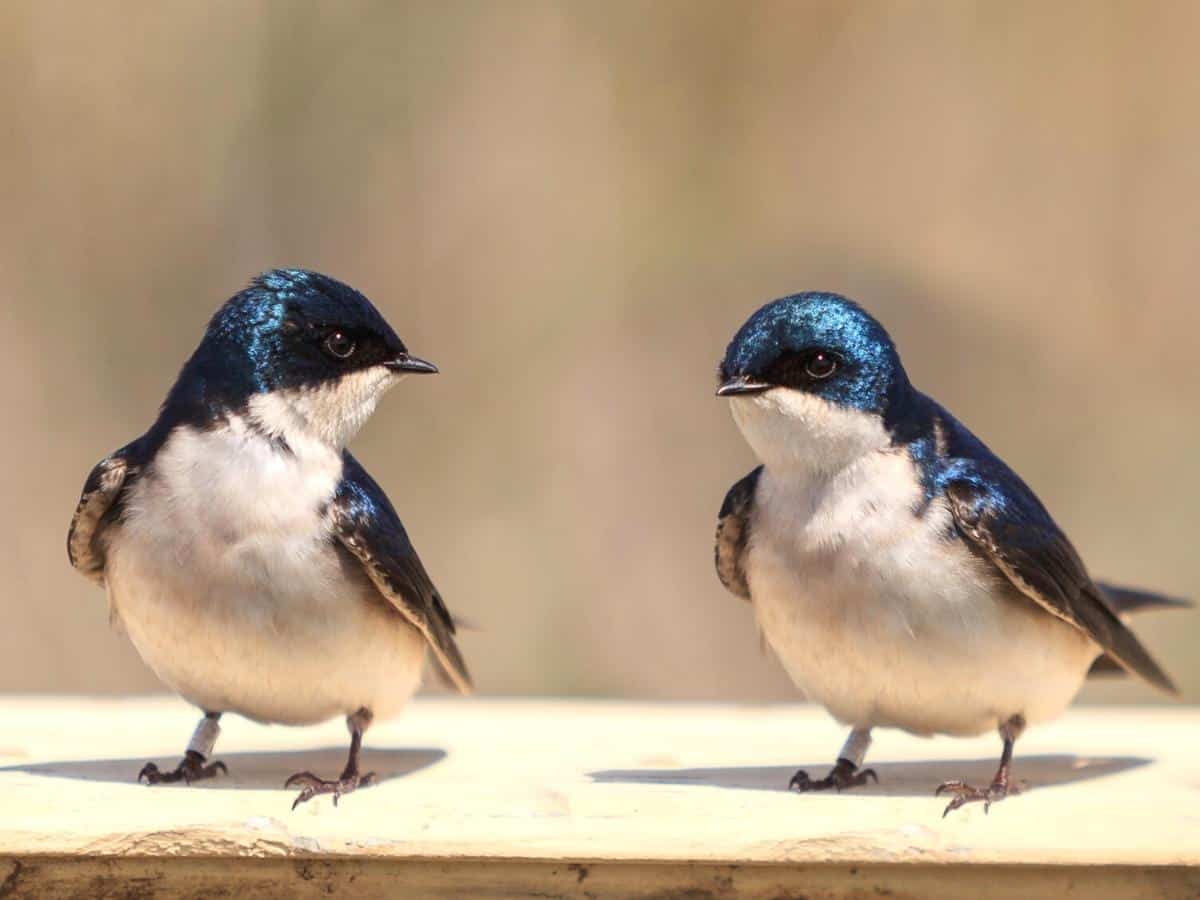 What is San Joaquin County California Known For?
As part of a fertile river valley, San Joaquin is known for agricultural production, but it also offers national parks and a center for trade and industry. As housing in the Bay Area becomes more critical, Stockton has become a popular housing destination
● Prime Agricultural Land
● Railway and Transport Hub
● Inland Seaport and Waterways
● Tracy Tire Fire
San Joaquin County is known for farming with flat arable land watered by the San Joaquin River.
Thanks to the Central Pacific Railroad, it became a goods transport hub, significantly improving the area's economy.
San Joaquin Prime Agricultural Land
In 2020, San Joaquin produced $3 billion thanks to its agricultural lands. The county has 920,000 acres of arable and productive land, making it the 7th largest agriculture producer in California.
The most lucrative crop is almonds, and many farms are producers of nuts and fruits. Not far behind are milk and grapes as the following most lucrative agricultural products. After fruit and nuts, livestock and poultry provide the second-largest revenue, with vegetables coming in third.
San Joaquin Railway and Transport Hub
Since the 1860s, when Central Pacific Railroad built a rail line from Sacramento to Stockton, the flat terrain of San Joaquin County has been advantageous for creating railways lines linking Stockton to the Bay Area. A network of smaller railway lines also encouraged more ranches, orchards, and farms to grow and prosper throughout the county.
The Stockton Metropolitan Airport is part of the transport hub for goods and cargo, helping warehouses like Amazon expand and improve their delivery infrastructure. The airport is growing and looking toward expanding into passenger services, linking San Joaquin with international destinations such as China.
Inland Seaport and Waterways 
Stockton is the county seat of San Joaquin County and is also a fully-operational inland deepwater port. Built on the San Joaquin River, it's more than 70 nautical miles away from the Pacific ocean. The port is built on an island in the Sacramento-San Joaquin River Delta and takes up 4,200 acres of land.
Since 1848 when the first freight vessel came to Stockton, there has been a need for a port. It became a center for shipping goods and commodities by the 1850s, initially for gold and later for agriculture. These days it handles a massive cargo volume and is served by three railroads.
Because ships are a greener cargo option than trucks and trains, the Port of Stockton is part of California's Green Trade Corridor Marine Highway Project.
Tracy Tire Fire
A fire that burned for more than two years, the Tracy Tire Fire, began in 1998, on August the 7th, when a tire dump with more than 7 million illegally stored tires caught fire. Firefighters fought the blaze for months but could not put it out.
Eventually, after deciding that watering the fire would contaminate the ground, the fire was left to burn itself out. Tracy is the second-most populated city in San Joaquin County, and residents still complained about the smell of burning rubber for many years after the fire burned out.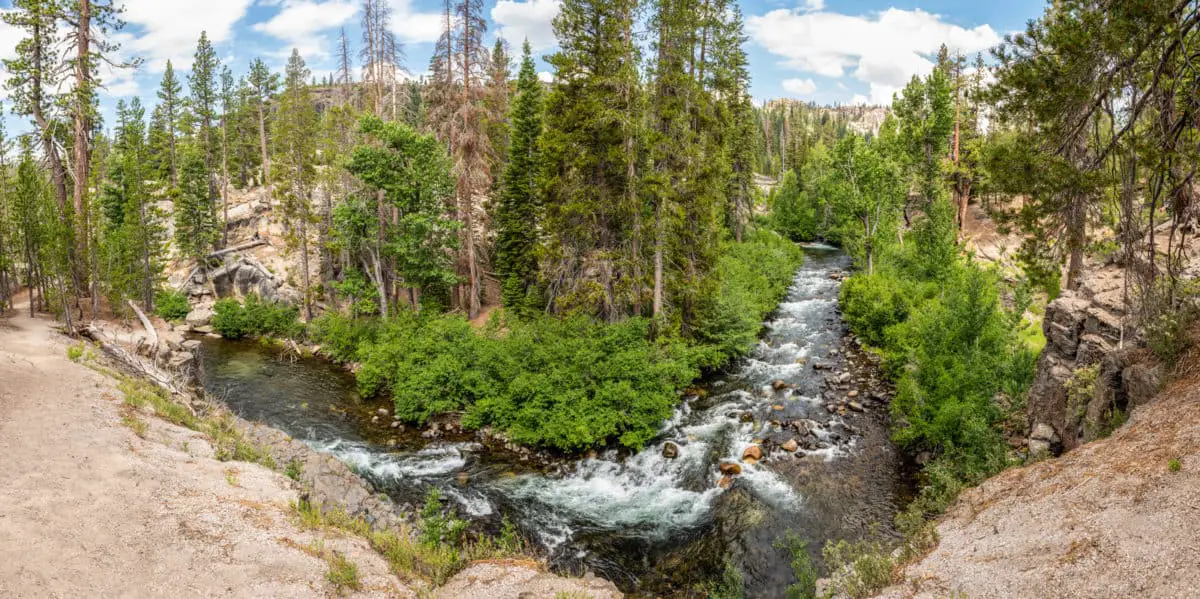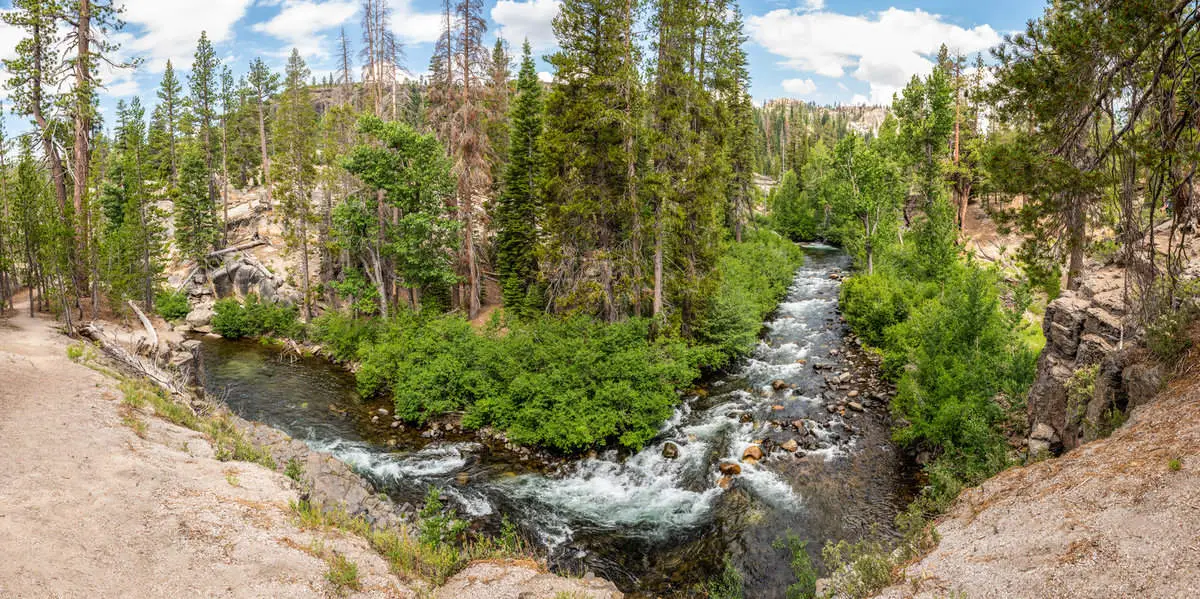 What's In San Joaquin County?
As an agricultural zone, most of San Joaquin County's land is given over to farming. The flat valley is part of the delta system of the San Joaquin River and is bordered by a low range of mountains known as the Diablo Range. It also forms part of the San Joaquin National Wildlife Refuge and Stanislaus County.
The San Joaquin River
The longest river in Central California, the San Joaquin, is 366 miles long and makes its way from the Sierra Nevada to the Pacific Ocean at Suisan Bay and San Francisco bay. San Joaquin County forms part of its route through the San Joaquin Valley.
The San Joaquin River provides transportation and ecological habitats through tributaries and wetlands. The surrounding marshes are home to many native birds and a resting stop for migratory flocks. The river and wetlands also support nearly 40 different species of freshwater fish such as lampreys, salmon sturgeon, and sunfish. Sadly, industrialization has made the lower parts of the San Joaquin River some of the most polluted in the United States.
The Diablo Range
The Diablo Range is a low-lying range of mountains that separates the Bay Area from San Joaquin County. The Diablo Range does not have very high peaks, and the range is primarily plateaus and grassland, with isolated peaks and shallow canyons. Tracy is the largest city in San Joaquin County that is closest to the Diablo Range.
Much of the Diablo Range is private ranches, but there are some protected areas, such as the Mount Diablo State Park. The grasslands and peaks attract raptors like golden eagles and red-tailed hawks.
San Joaquin National Wildlife Refuge
Running through Stanislaus County and parts of San Joaquin County, the San Joaquin National Wildlife Refuge is a protected land area along the San Joaquin River. Consisting of over 7,000 acres, it is home to a range of native wildlife and woodlands, wetlands, and grasslands.
Woods or forested lands along a waterway, marshlands, or pond are known as riparian woodlands, and these forests, which once covered vast areas of California's Central Valley, are dwindling. The riparian forests protected by the San Joaquin National Wildlife Refuge provide homes for herons and cormorants, endangered bush rabbits, and Swainson's hawks.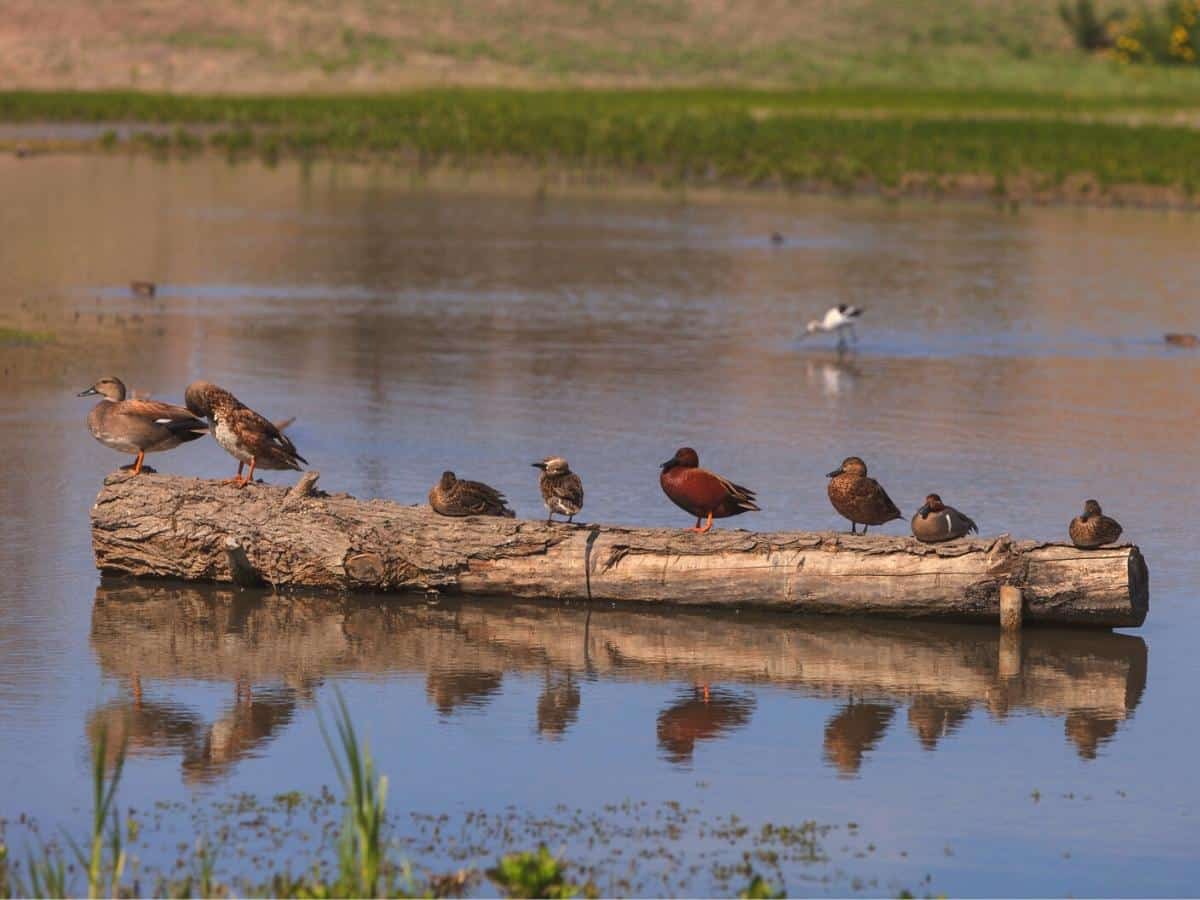 Things To Do In San Joaquin County
As the largest city in San Joaquin County, Stockton provides many entertainment and experience options. Thanks to the prevalence of agriculture in the area, Stockton hosts great farmer's markets, and many farms have their stores as part of the San Joaquin County Farm Trail. There are also many parks and outdoor activities on offer around San Joaquin County
● Stockton Marina
● Lincoln Center
● San Joaquin County Farm Trail
● San Joaquin County Parks
Stockton Marina
Stockton has always been a waterfront community with loads to offer, from a working deepwater port to the Downton Stockton Marina, where you can walk along the promenade or head from some dining at the marinas and waterfronts at places like Garlic Brothers or Bob's at the Marina.
Plenty of places to launch or dock your boat in Stockton if you are boating the river. Several areas have camp resorts where you can guest dock and fuel.
Lincoln Center
Lincoln Center is the place to go shopping, where you will find everything from delis and bakeries to fashion, gifts, jewelry, shoes, and many places to eat.
All kinds of merchandise and services can be found here, as well as entertainment offerings like the Limitless Escape Games with its escape room puzzles. The Lincoln Center often hosts events throughout the year; many are free to the public, including outdoor concerts, movie nights, and holiday-themed events for Christmas and Easter.
San Joaquin County Farm Trail
Enjoy tasting the best San Joaquin County's farms offer by experiencing their Farm Stands and Markets. You can install the San Joaquin County Farm Guide app or request a paper version of the guide by going to the Visit Stockton website.
San Joaquin County Parks
With many regional parks and gardens throughout San Joaquin, you can experience everything from a Japanese Graden at Micke Grove, the Micke Grove Zoo, and visit Oak Grove Nature Center. In the Woodbridge Wilderness Area, you can also go fishing for trout, black bass, and catfish.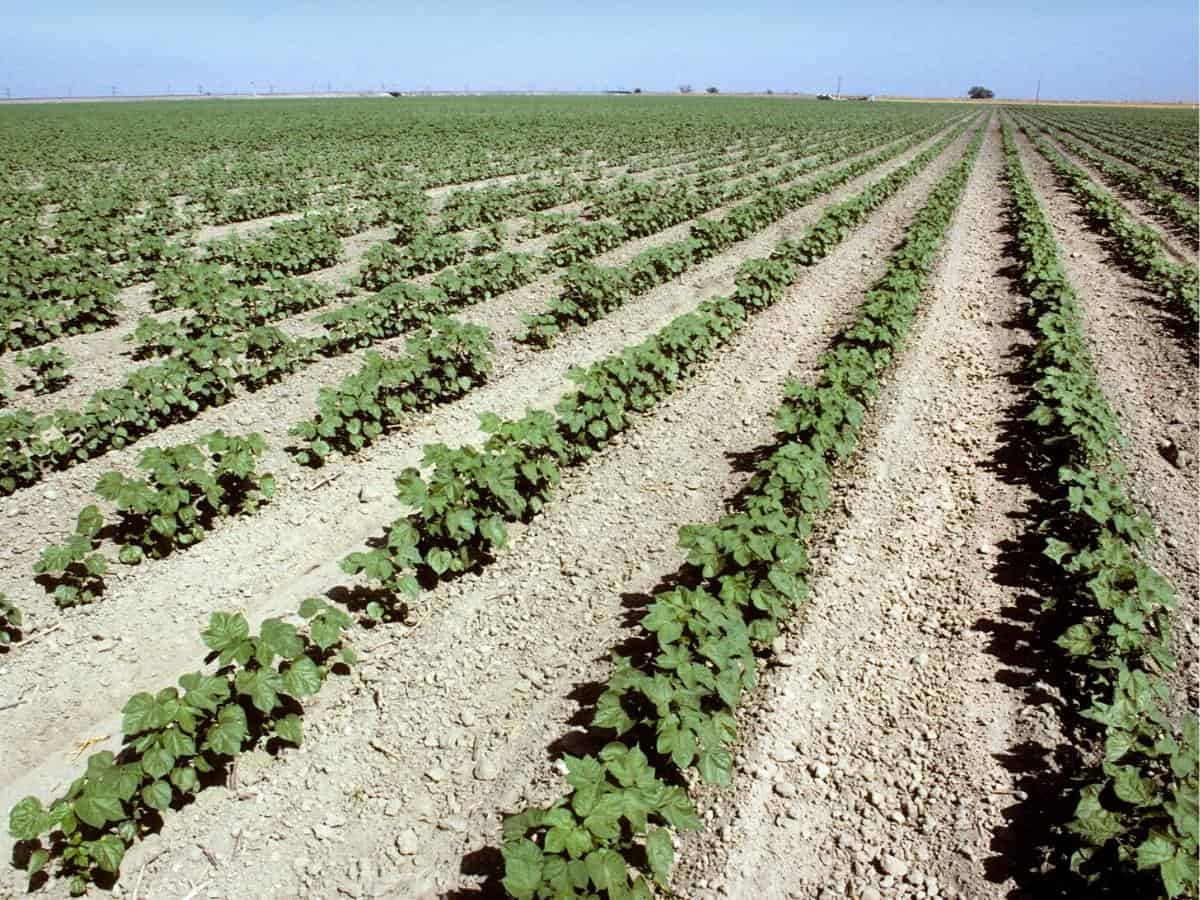 Famous People From San Joaquin County
Notable people from San Joaquin County include the politician Patrick Johnston, the actor Ross Thomas, and the poet Diana Garcia.
Patrick Johnston
Patrick Johnston was a member of the California State Assembly and California State Senate. After leaving politics, he became a healthcare and education advisor and, in 2009, was appointed the chief executive officer and president of the California Association of Health Plans.
Ross Thomas
Ross Thomas is an actor and noted sports enthusiast who has appeared in several films and series such as CSI and General Hospital. He was the host of the CBS Sports Docu-series Game Changers.
Diana Garcia
Diana Garcia, an American poet from California, won the 2001 American Book Award. Her works include When Living Was a Labor Camp and Valley Language.
San Joaquin County FAQ
Interesting Facts About San Joaquin County
The City of San Joaquin is not in San Joaquin County, despite the name. It's located in Fresno County.
San Joaquin creates enormous wealth through agriculture and industry but remains one of the poorest regions in the United States.
An estimated 789,410 people are living in San Joaquin County.
The county takes its name for the San Joaquin River, which Lieutenant Moraga named in the early 1800s.
Is San Joaquin County A Good Place To Live?
With mild winters and a steadily improving economy, San Joaquin County can be an excellent place to live, especially if you want to be close to the Bay Area.
However, depending on where you live, you could deal with the high cost of living and rental and mortgage prices. Crime rates in Stockton are high, but efforts have been made to improve downtown areas and the suburbs near the University of the Pacific Campus.
Is It Expensive In San Joaquin County?
Compared to the other states and counties in the United States, San Joaquin has a high cost of living – 23.2% higher than the average across the U.S. The median house price is $475,400, and the unemployment rate is 9.2%, compared to the U.S. average of 6%.
References: